Intrinsically Safe Products
Your One Stop Intrinsically Safe

Communication Source.
Triangle Communications, LLC was founded to help you in your Intrinsically Safe endevours.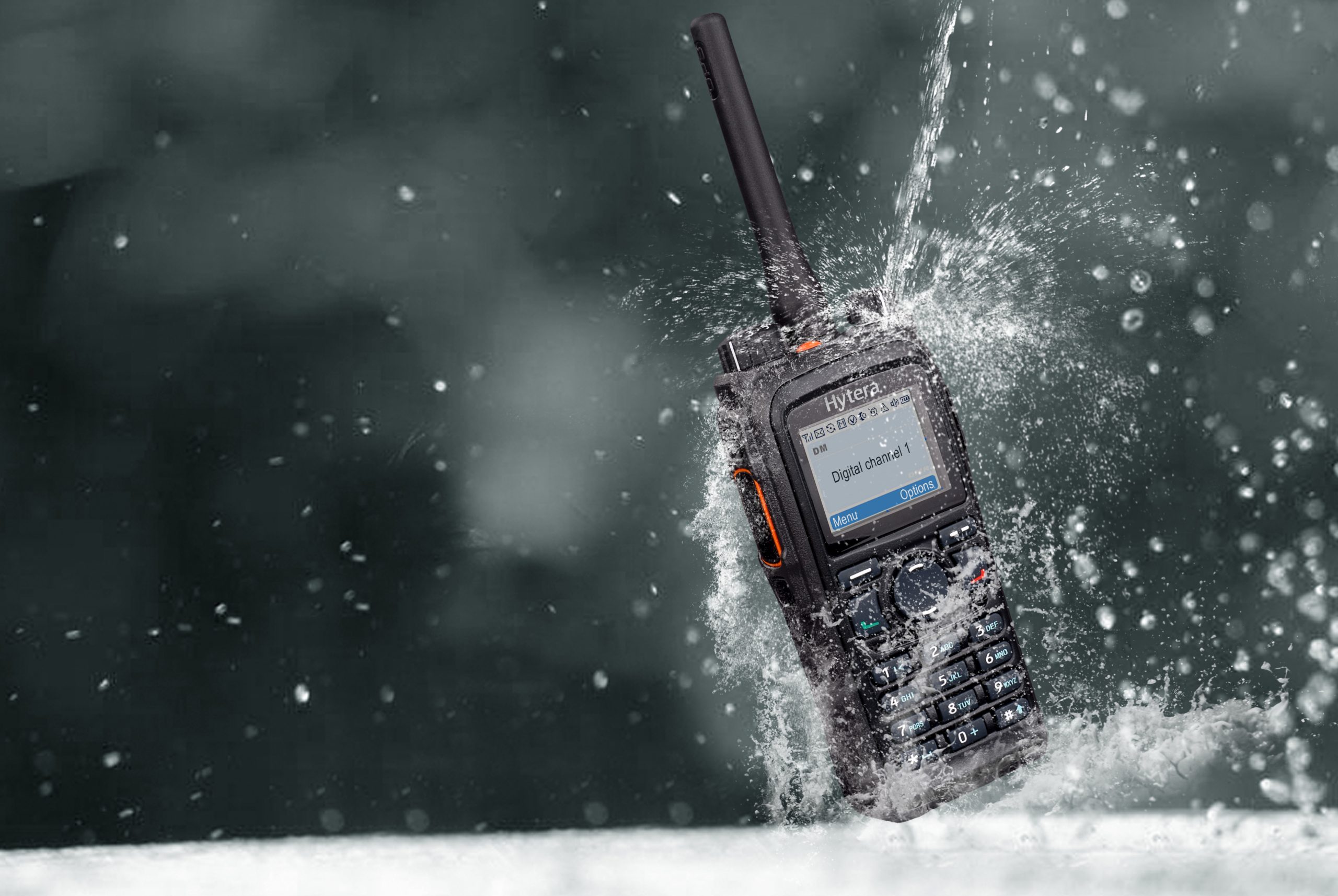 Our intrinsically safe radios are not just safe but also robust and reliable. An intrinsically safe radio is a special two-way radio that is designed to prevent fires and explosions by eliminating the sparks and heat that a radio can put out. Intrinsically safe radios are ideal for hazardous work environments (such as factories, grain silos, chemical plants, refineries, oil rigs, or manufacturing plants) that have combustible dust, fumes, liquid, or fibers where a spark could create a dangerous explosion.
Hytera's "IS" radios are fully dustproof, resistant to water jets, and can even be submersed to a depth of 2 meters for up to 4 hours. Our radios are also designed to withstand drop shock testing at 2 meters, ensuring their durability in the most demanding environments. Additionally, the anti-magnetic speaker in our radios does not attract magnetic metal dust and shavings, further enhancing their safety profile.
At Triangle Communications, we believe in providing comprehensive solutions. Our team, led by Brent, is responsible for installing and maintaining these two-way radio systems. We don't just supply the equipment; we also install, test, repair, and upgrade radio frequency systems as per your requirements. Our services include assembling systems, testing signal strength, maintaining records, and troubleshooting technical problems. We also provide training to your team, instructing them on the proper use of the equipment to ensure optimal performance and longevity.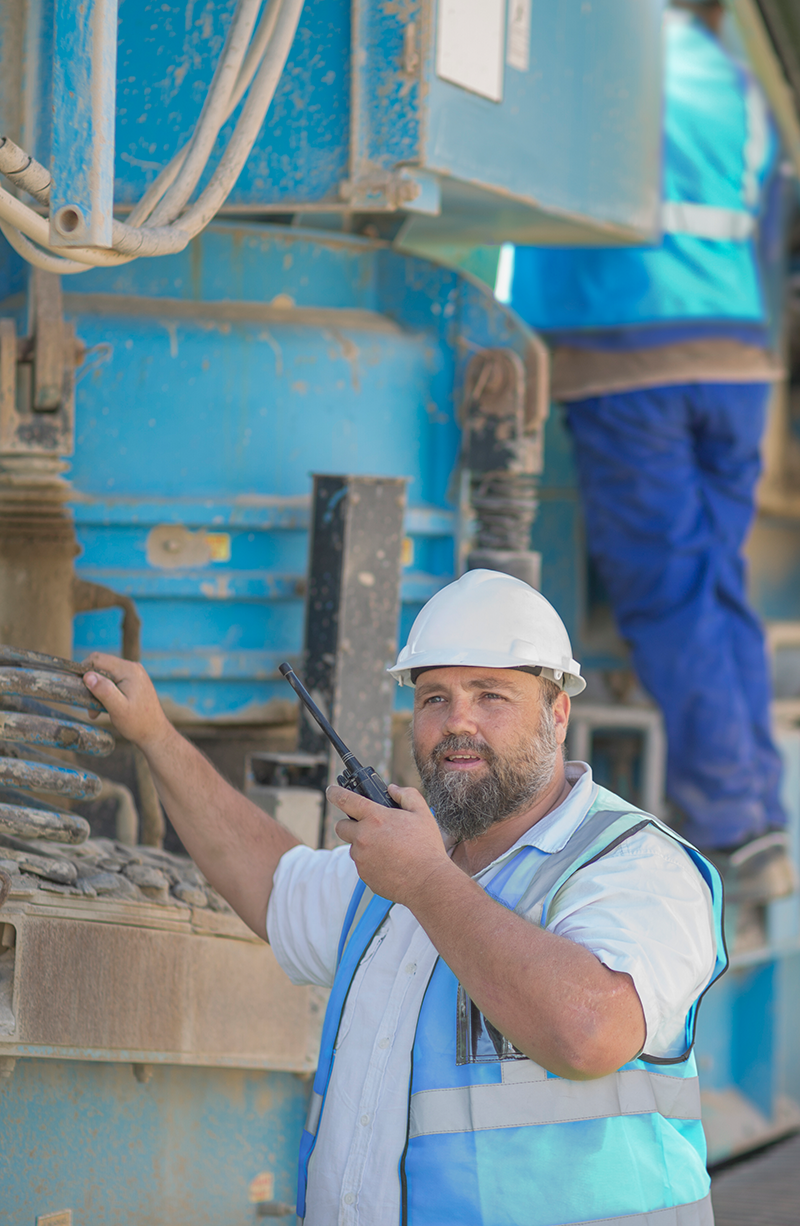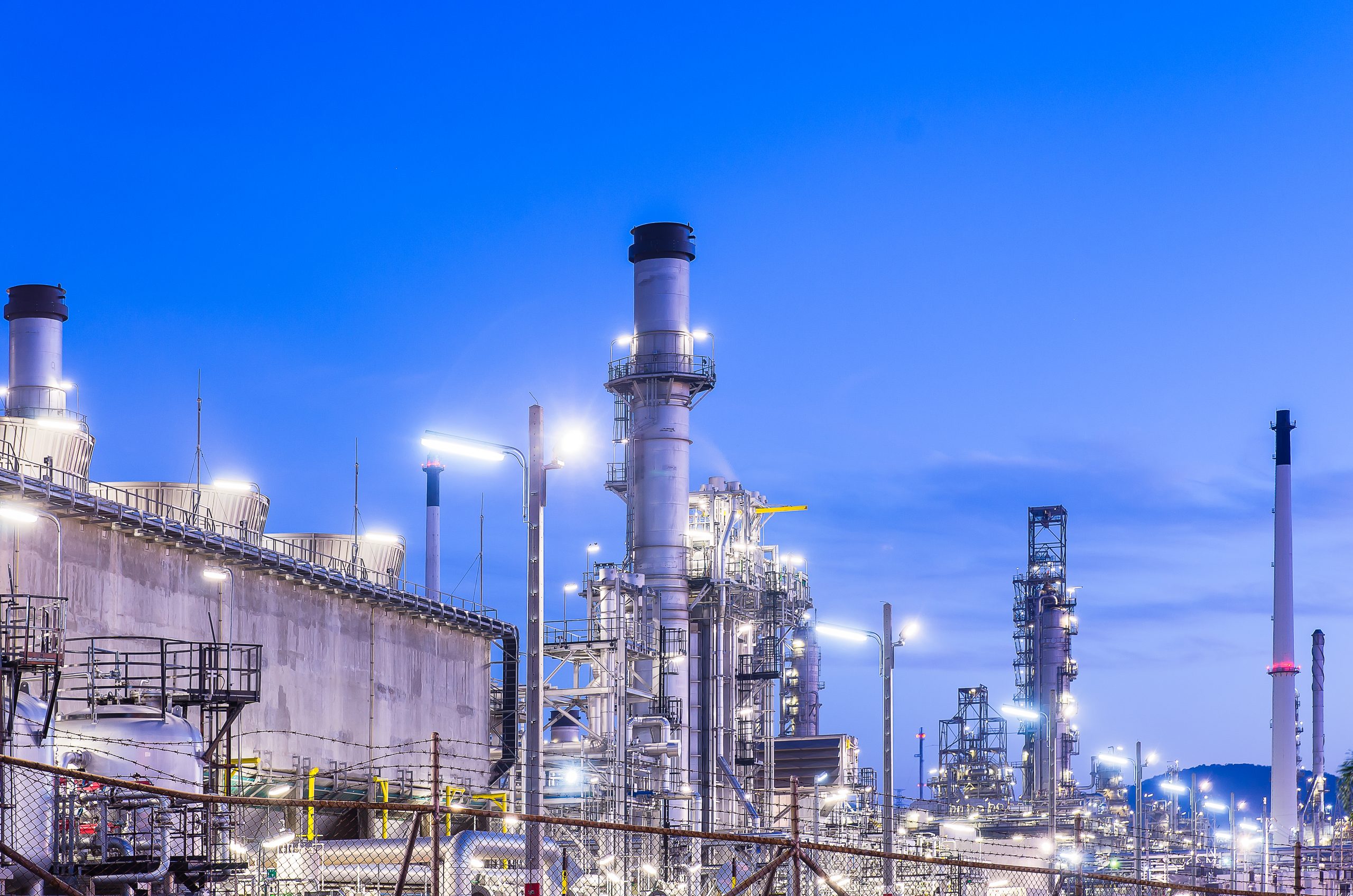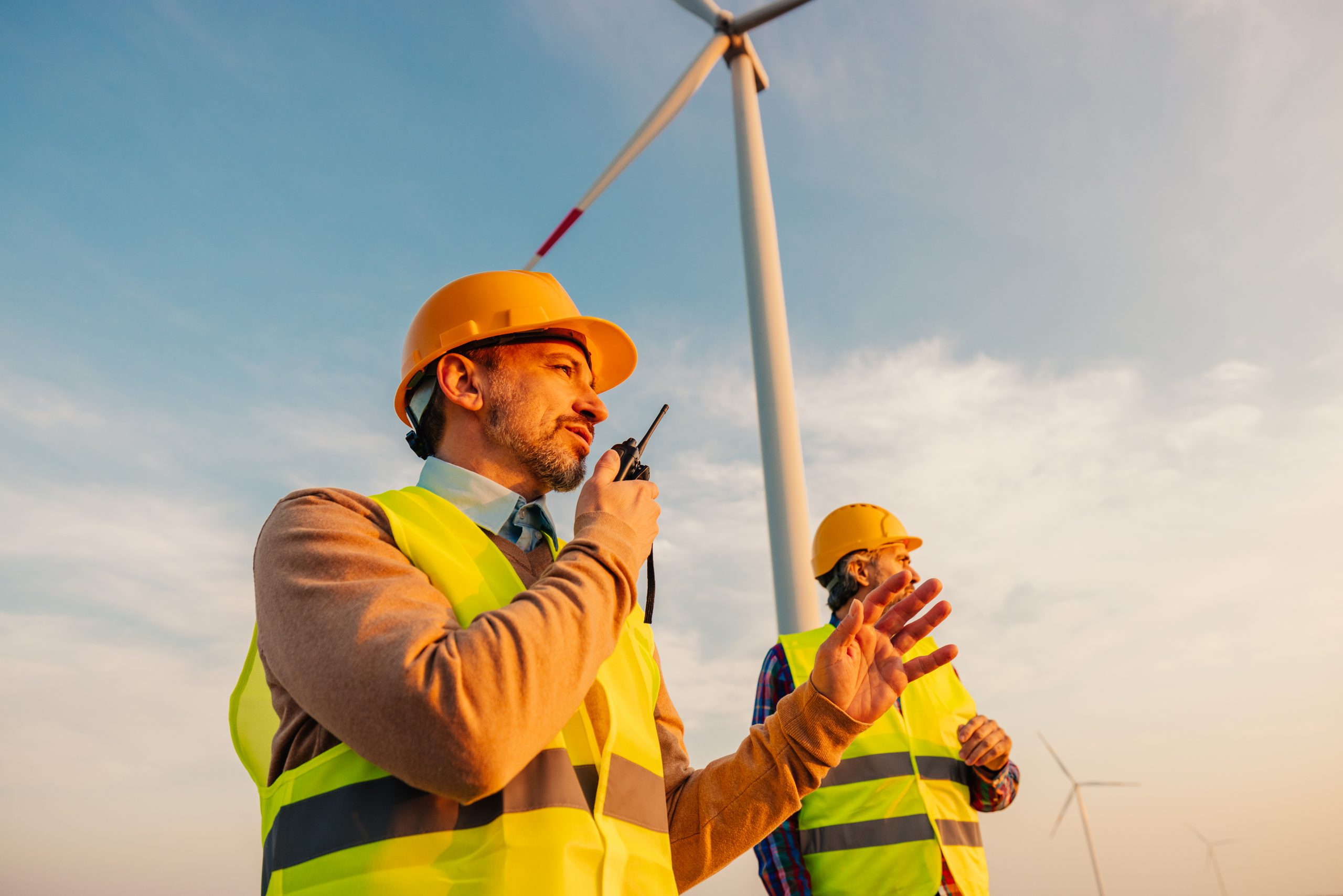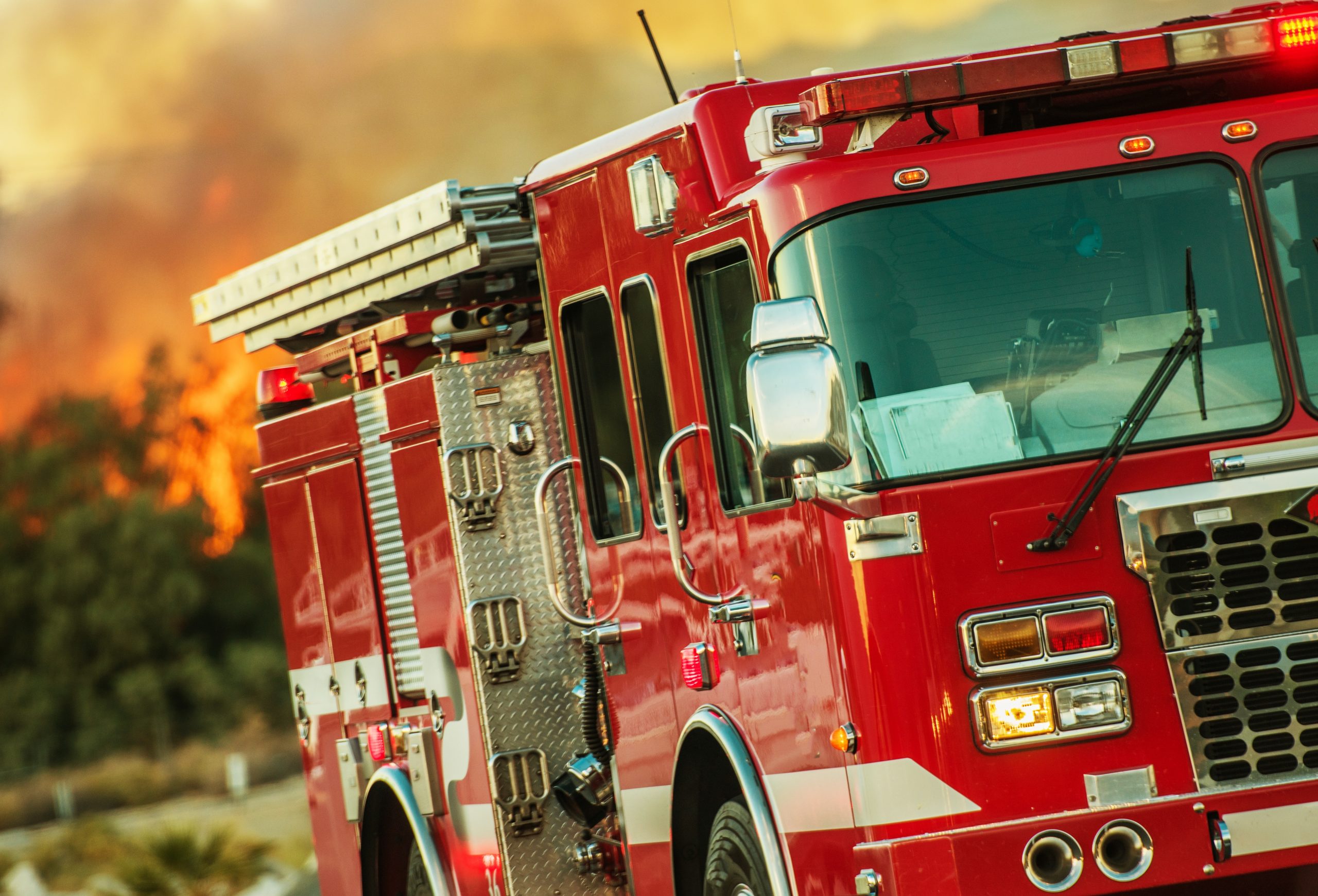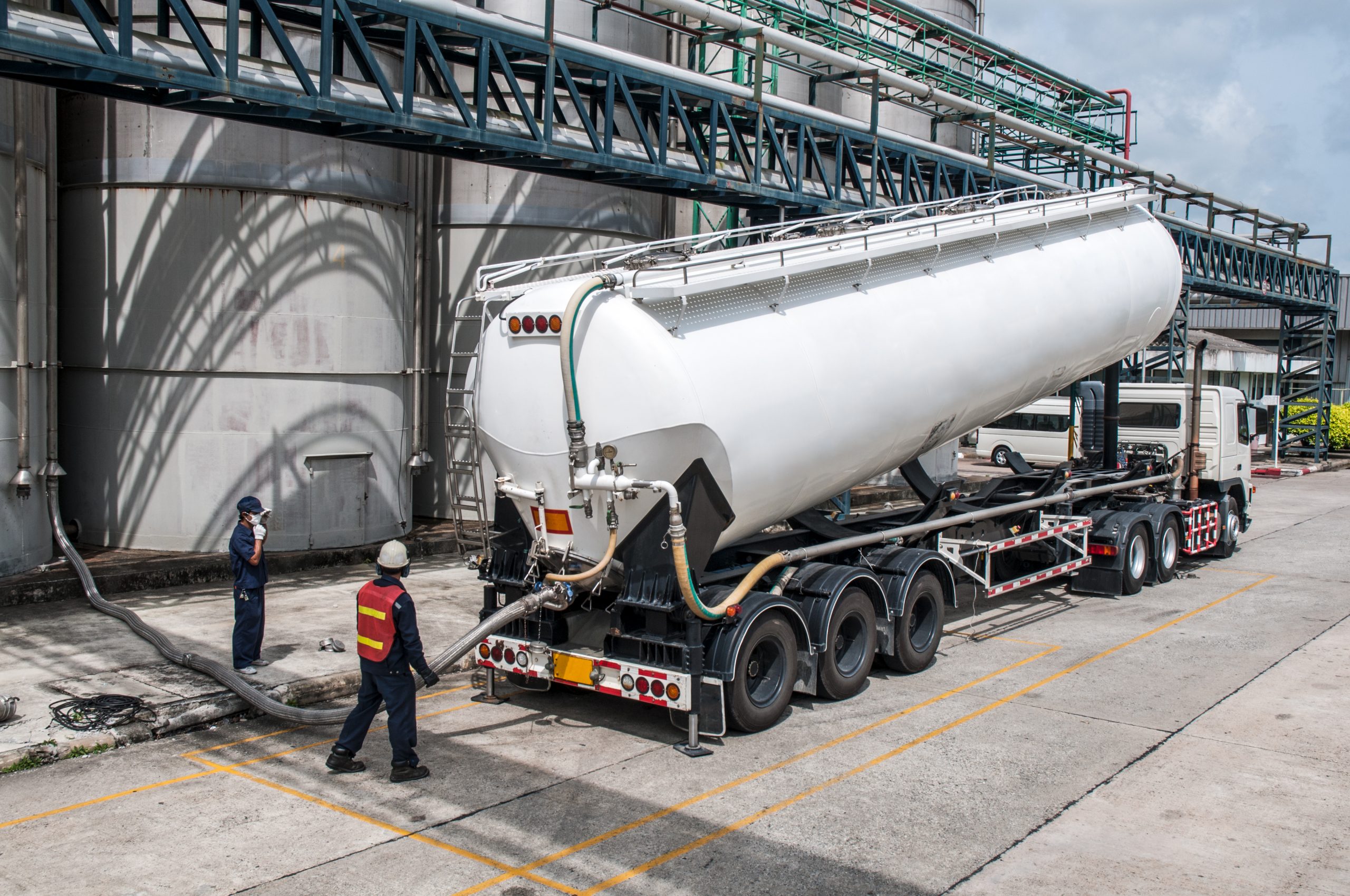 In our quest to stay at the forefront of technology, we continuously innovate and upgrade our offerings. The newest addition to our technology suite is the Hytera HALO, a Push-to-Talk over Cellular & Wi-Fi system. This revolutionary technology is currently transforming "Nextel" type communications in conjunction with standard digital Two-Way Radio communications. The HALO product offers nationwide coverage, ensuring seamless communication no matter where your operations are located.
At Triangle Communications, we understand that every business has unique communication needs. We will work with you to figure out how to better your communications at the safest, most cost-effective solution. Our customers are never just a number; we pride ourselves on providing personalized service, which is what you should expect and deserve.