Your One Stop Installations

Communication Source.
Triangle Communications, LLC was founded to help you in your installation endevours.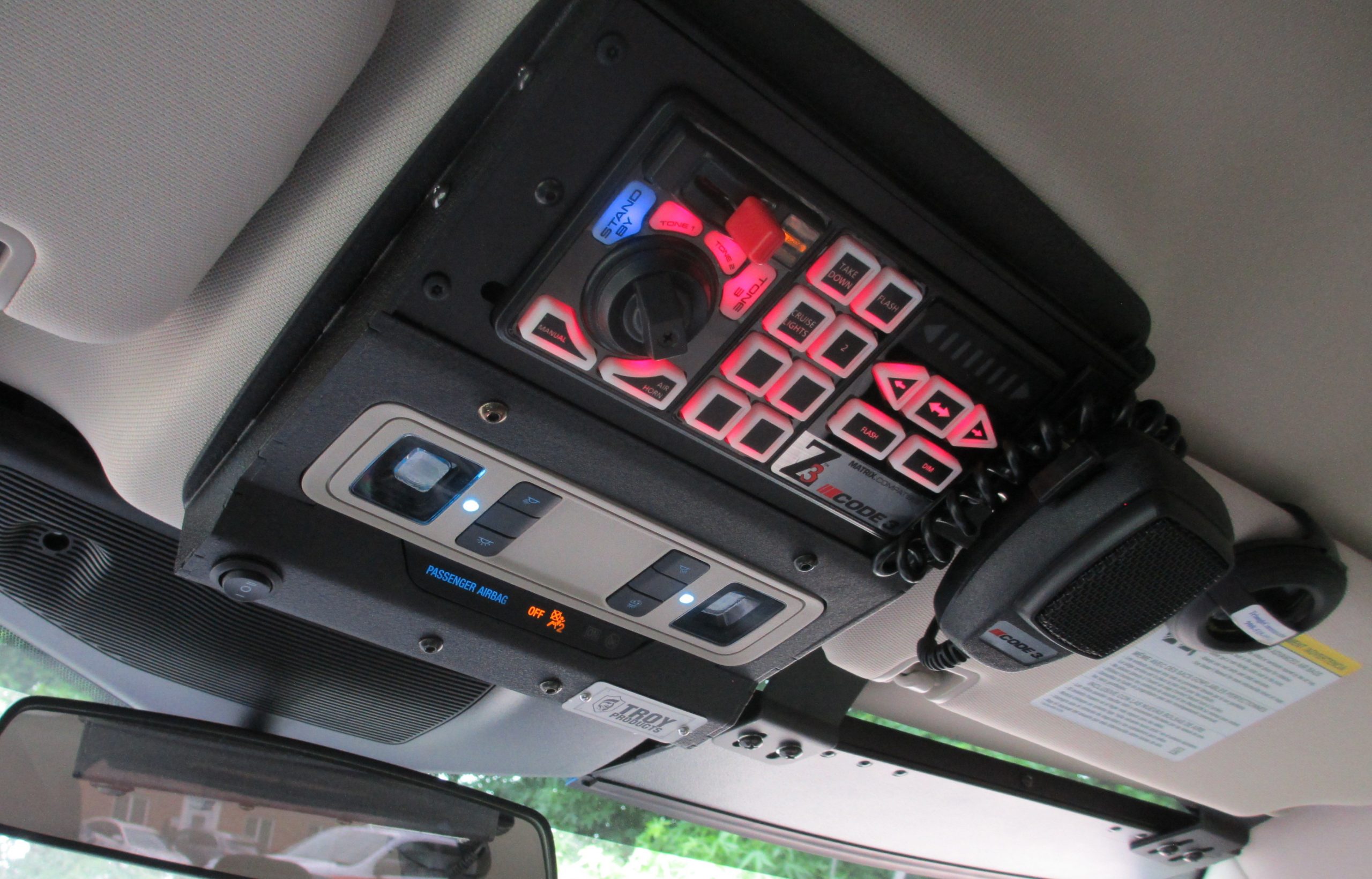 Triangle Communications is a leading provider of equipment and light installations for a wide range of vehicles and agencies.  Our team understands the unique requirements of law enforcement and prioritizes officer safety in every aspect of our work. We specialize in designing and building police and special service vehicles that meet the demanding standards of law enforcement. Let us show you how your vehicles should be built to ensure optimal performance and safety.
In addition our experienced technicians can help with your Fleet Installations for various industries, we can offer amber or white lights and customize any vehicle type.  At Triangle Communications, we are passionate about delivering exceptional results and exceeding our customers' expectations. With our extensive knowledge, attention to detail, and commitment to quality, you can trust us to provide the best equipment and light installations for your fleet.