Your One Stop

Hospitality

Communication Source.
Triangle Communications, LLC was founded to help you in your hospitality endevours.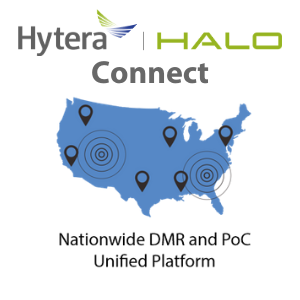 Triangle Communications Offers the Products, Solutions, and Services Required for Today's Hospitality Security Needs. Let Triangle Communications Be Your Connectivity Concierge. For over three decades, Triangle Communications has been the voice, video, and data convergence concierge for hotels, resorts, wedding venues and other members of the hospitality industry.
Our expert team will work with you to understand your challenges and build customized solutions to fit your needs. Discover how Triangle Communications can help increase your property's security and your team's efficiency while escalating your guest experience to the next level.
Hospitality Communication Solutions for a 5-Star Guest Experience Boosting satisfaction into a 5-star experience every time requires a coordinated effort from your entire staff. Triangle Communications' two-way radios for the hospitality sector enable team members to communicate between multiple departments and respond to issues efficiently. Better team response helps elevate the guest experience to build on-going loyalty.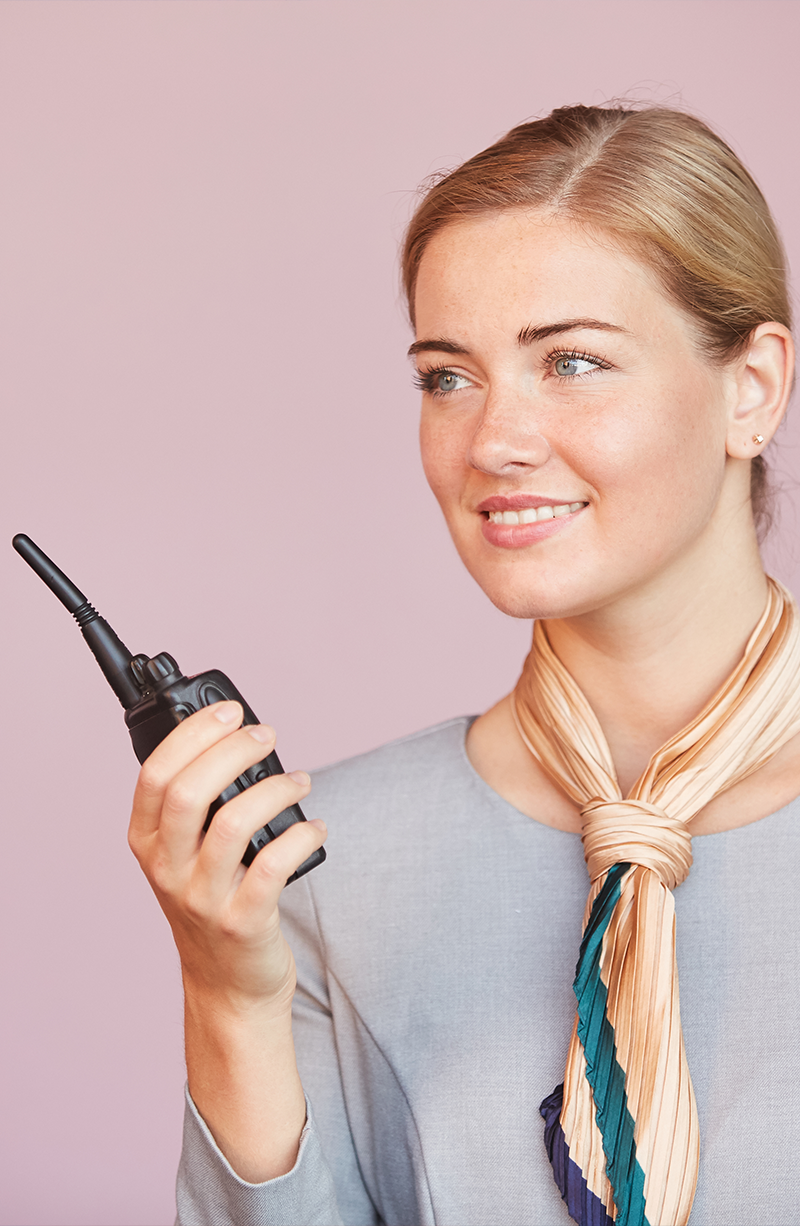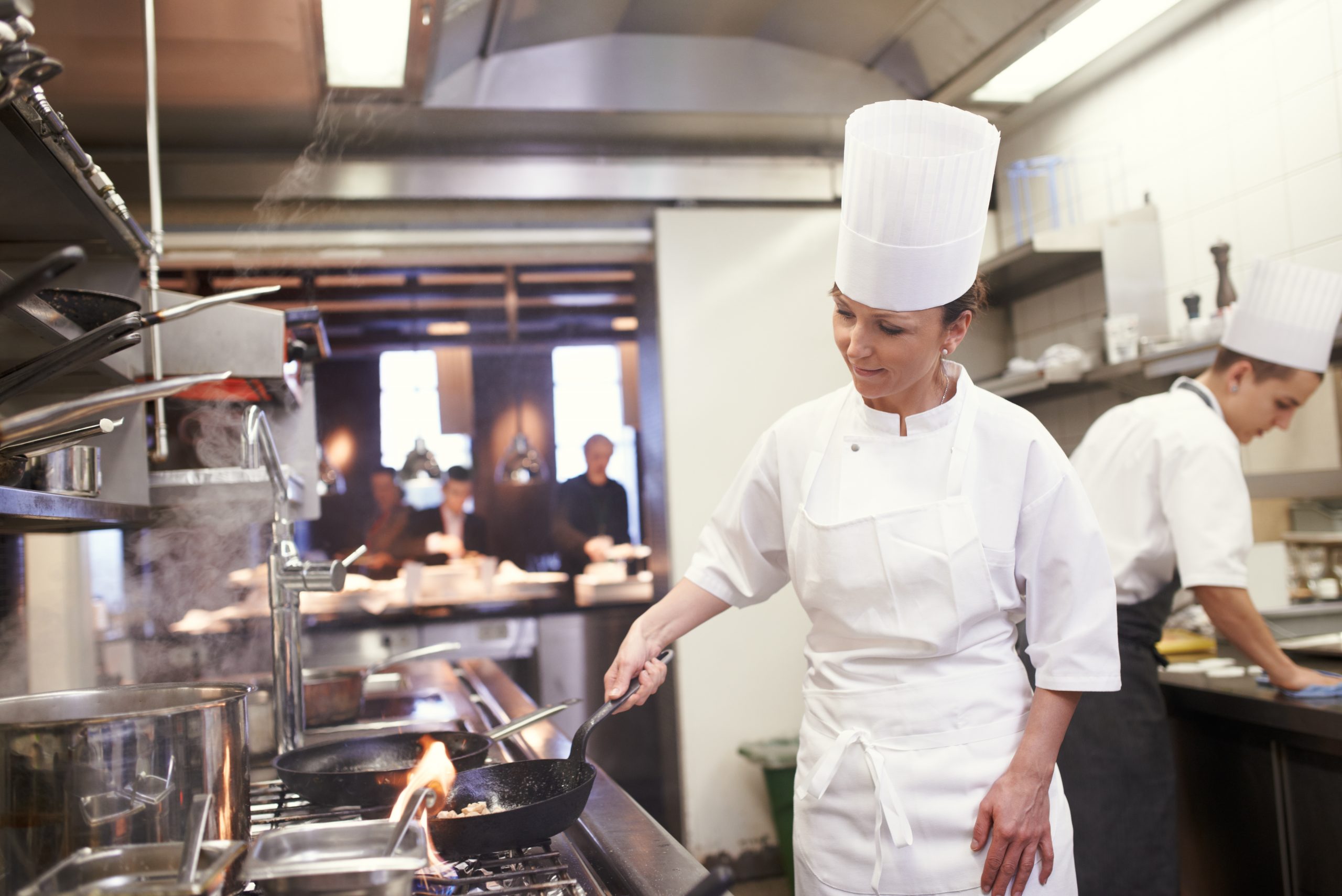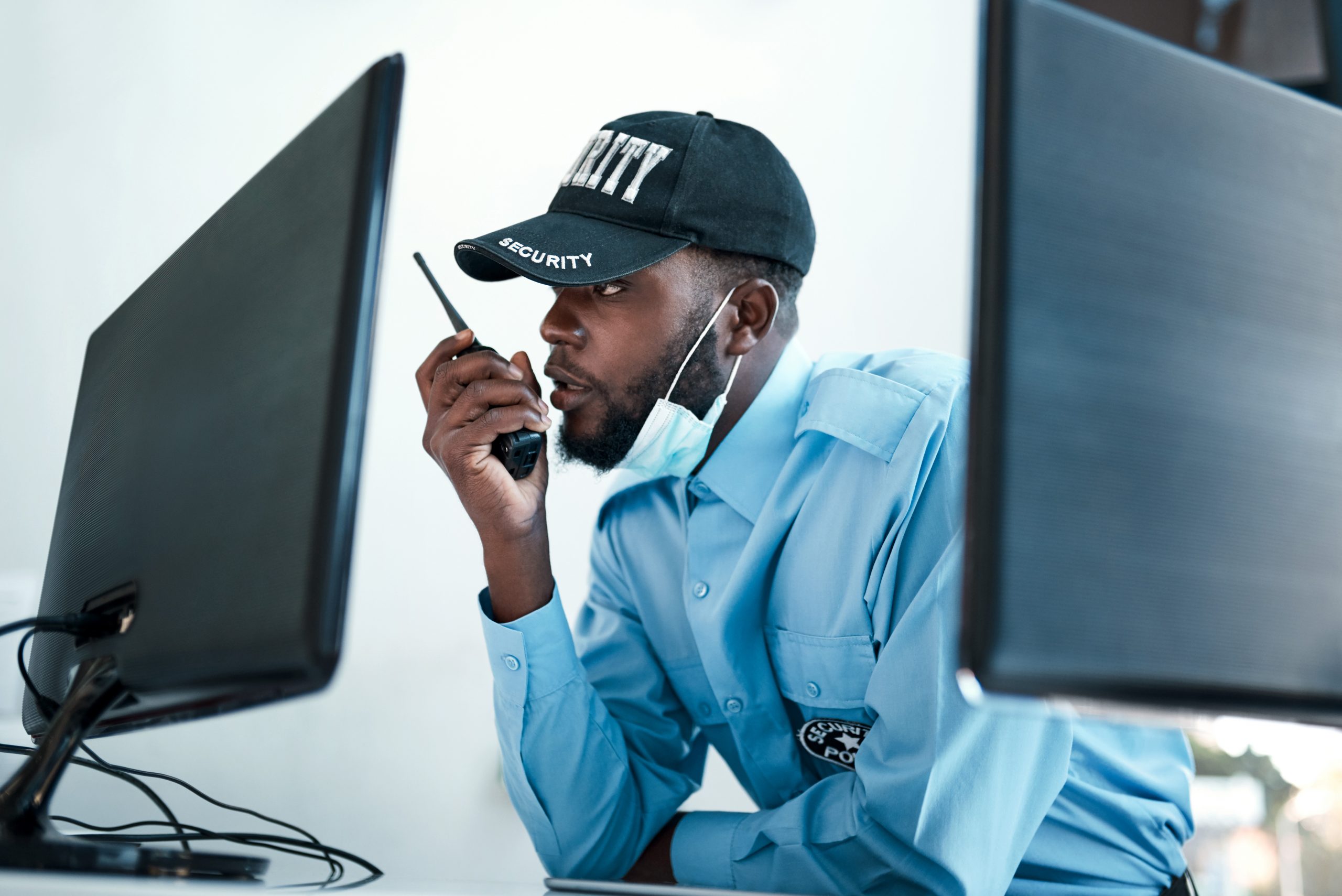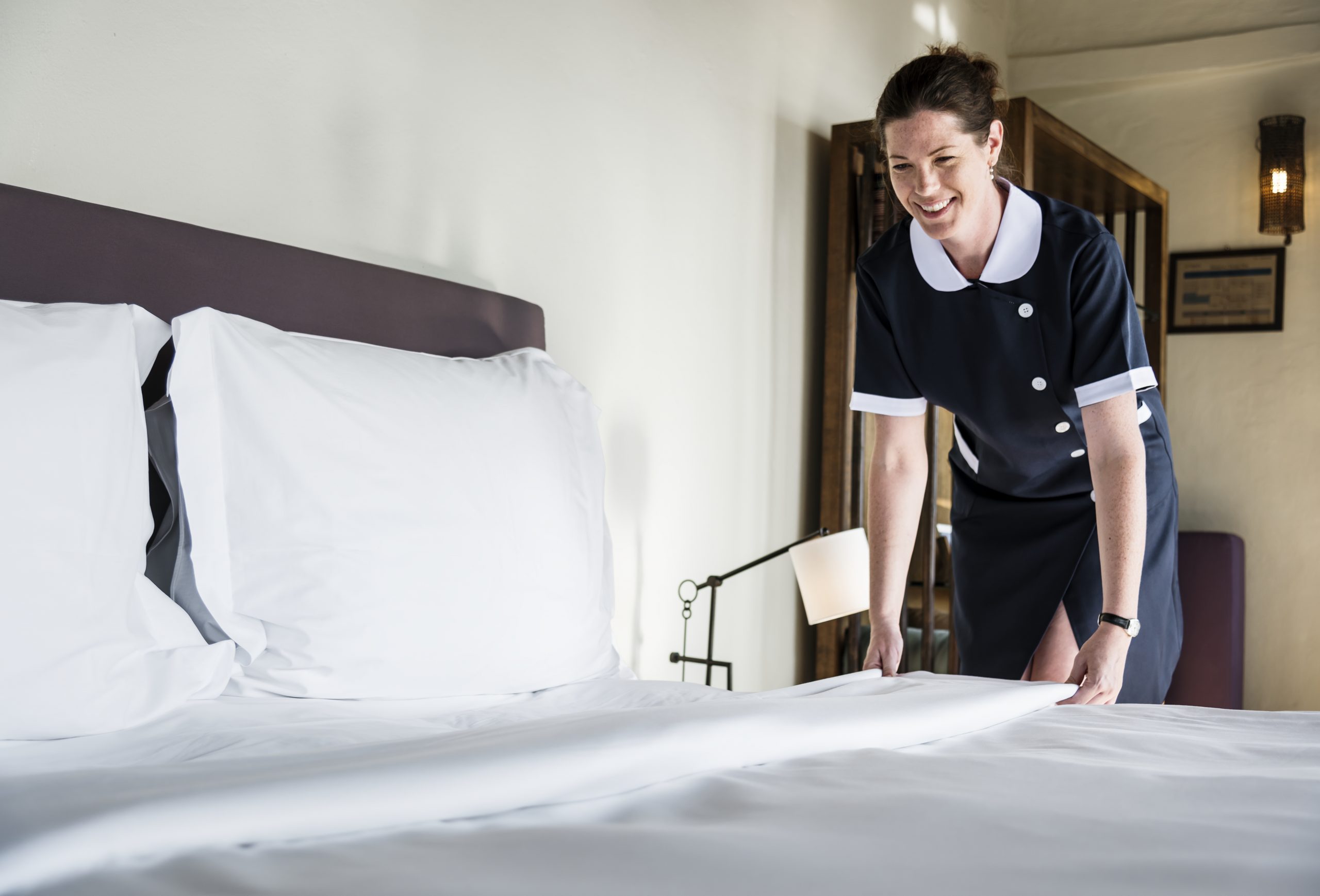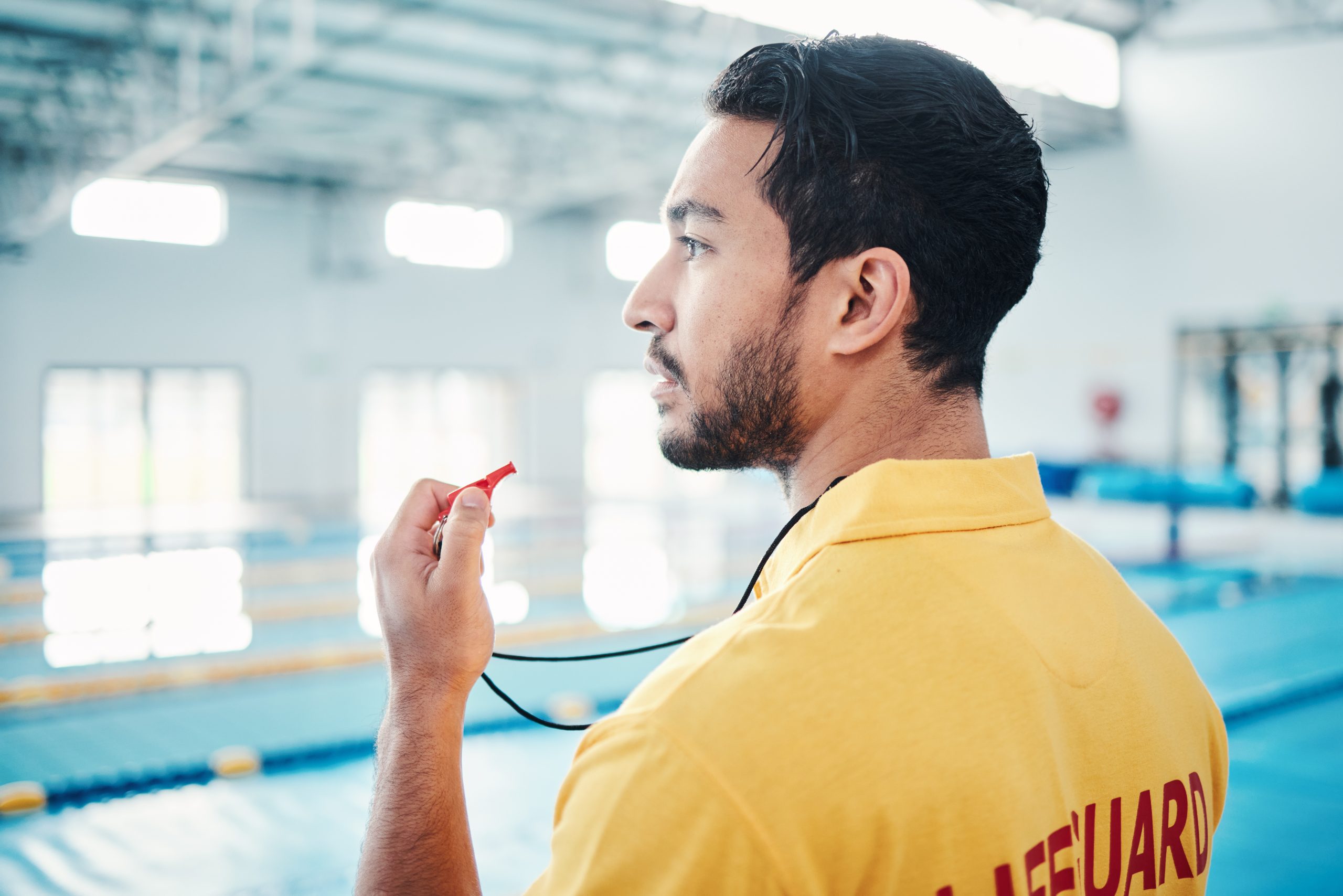 Nothing tests your team's ability to maintain a positive experience like an emergency. When there is a medical crisis, a security issue, or a weather alert, better communications helps ensure the safety of guests and staff. Triangle Communications' push-to-talk communication capabilities enable staff members to summon assistance faster or alert all departments simultaneously. Our video monitoring solutions help protect people and property with the latest surveillance technologies.
Portable two-way radios ensure reliable wireless communications in an emergency because they work independently of landline and cellular networks. Radios also increase day-to-day productivity by notifying your staff instantly of a guest need, security incident, weather alert, maintenance issue, transportation request, or other important messages.