Your One Stop

Property Management

Communication Source.
Triangle Communications, LLC was founded to help you in your property management endevours.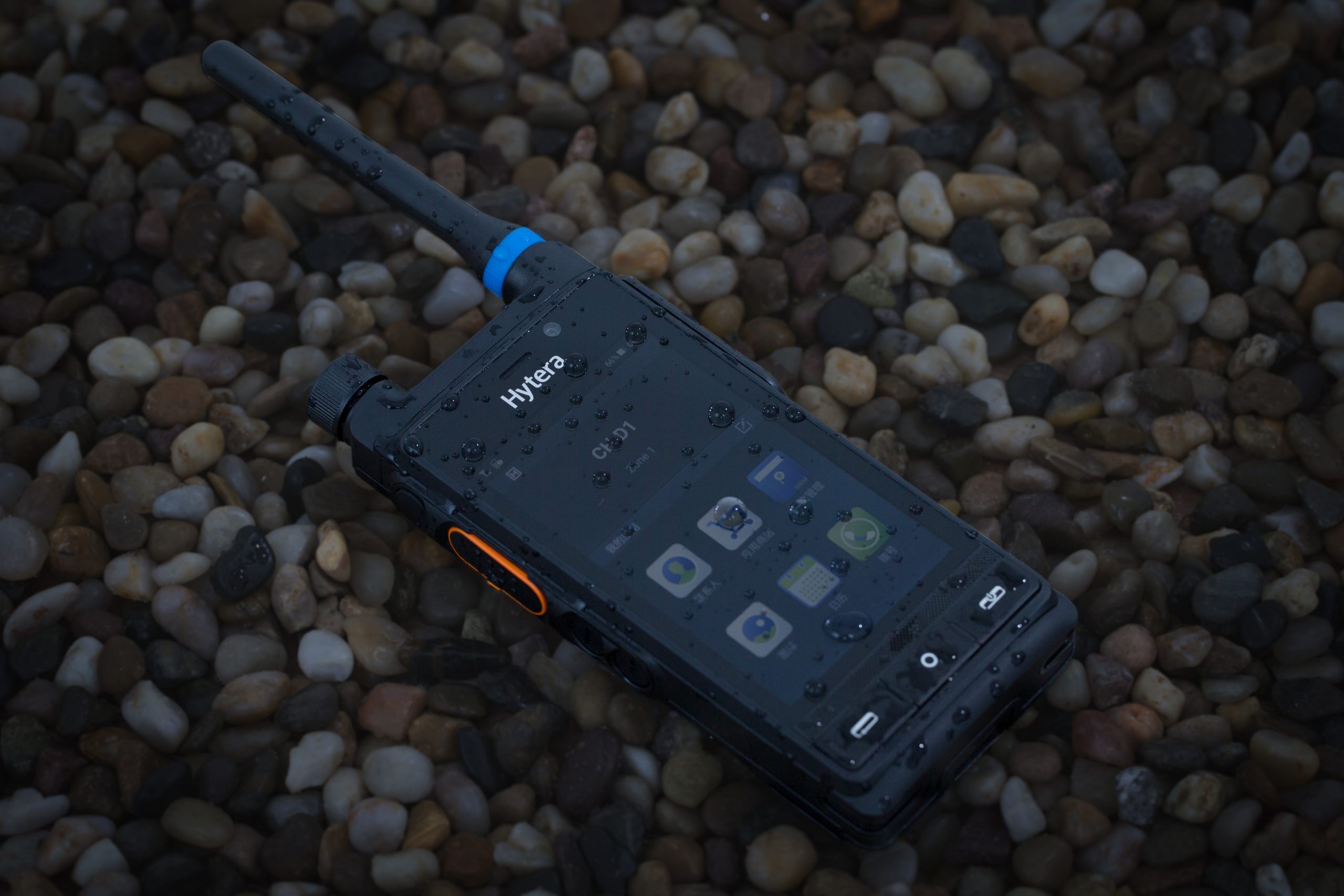 Enhance Productivity with Triangle Communications If you're responsible for facility operations, maintenance, and security. For over 30 years, Triangle Communications has multiple voice, video, and data solutions to meet your business challenges, productivity objectives, and cost-containment goals.
We offer wireless solutions designed to improve communications and collaboration, which drives operating efficiencies and enhances team performance.
Our solutions keep your mobile staff informed and engaged so they can do their jobs more efficiently, which keeps your buildings and campus more inviting for workers, visitors, and guests.
Whether you manage an office building, apartment complex, municipal building, convention center, church/synagogue/mosque, or any other property; easy-to-operate communication and connectivity solutions from Triangle Communications are designed to make your job easier and help protect people and property. We offer portable and mobile two-way radio systems, GPS tracking in case of emergency an individual or vehicle are easily found. Our goal is to help you maximize productivity and increase safety, while reducing inefficiencies.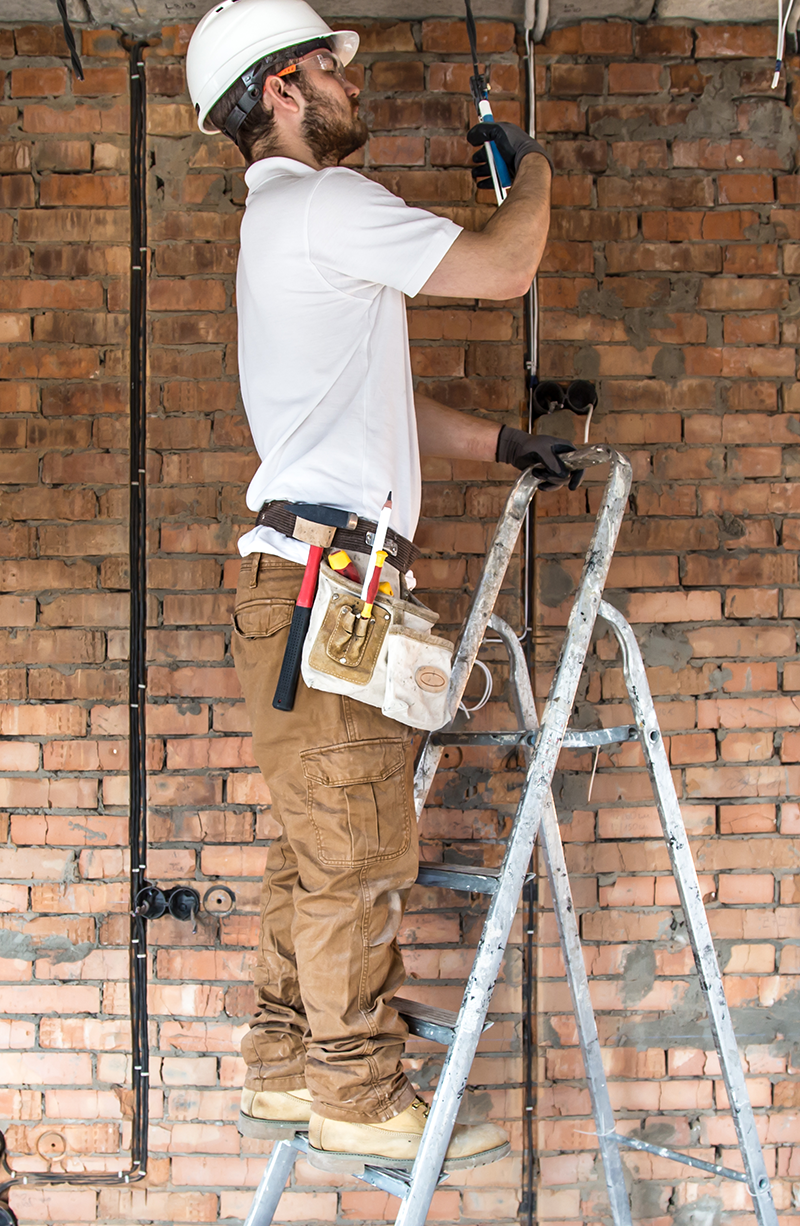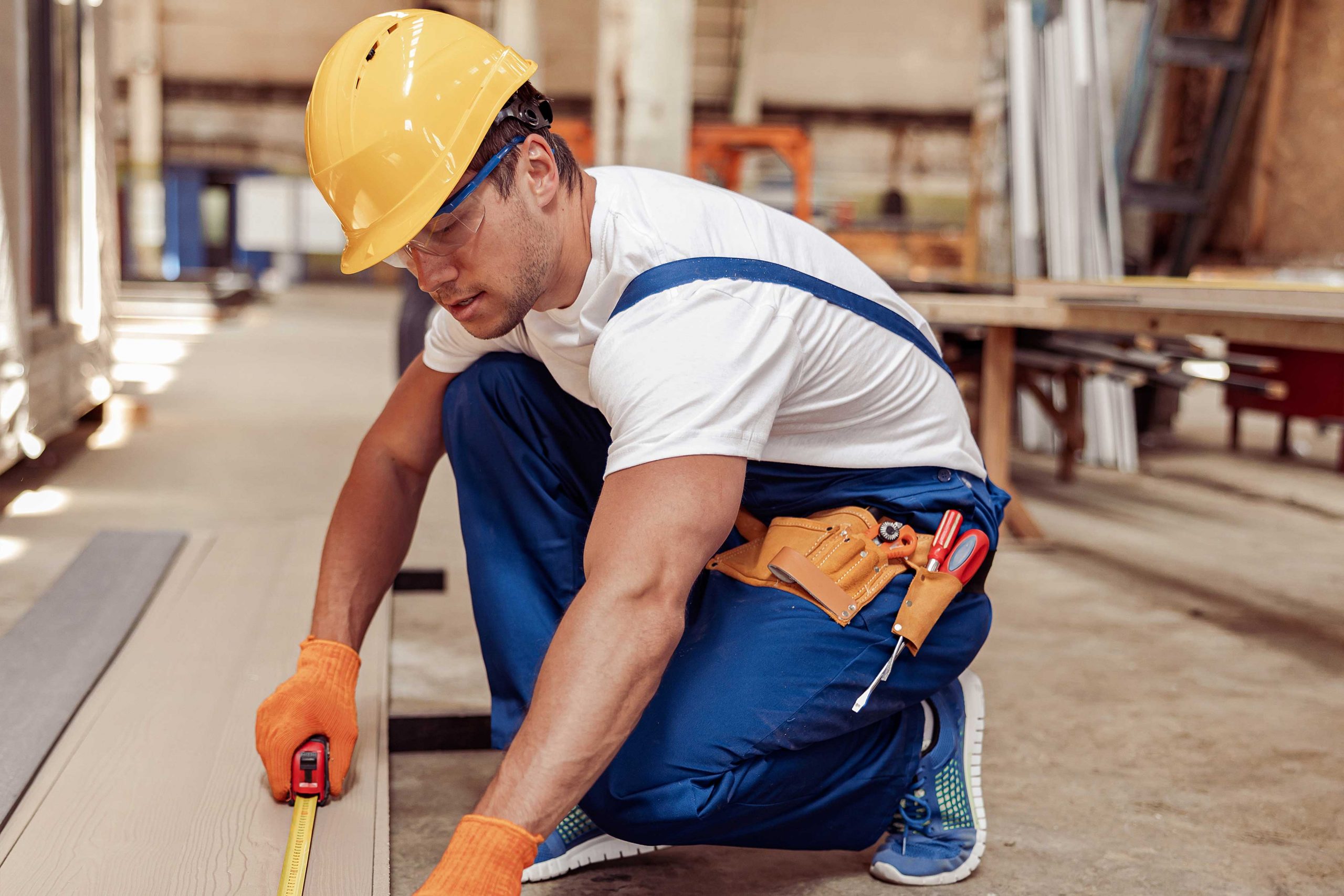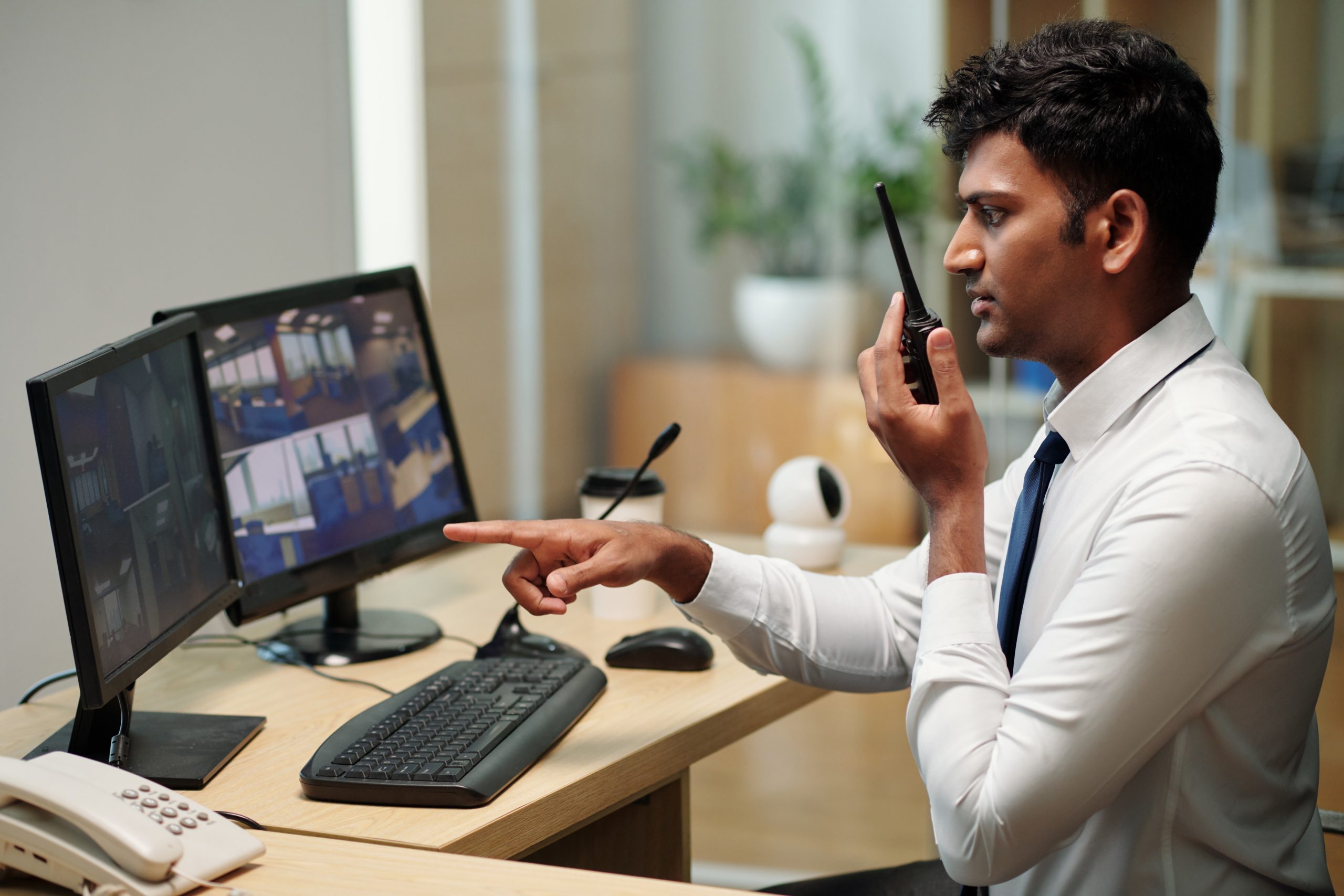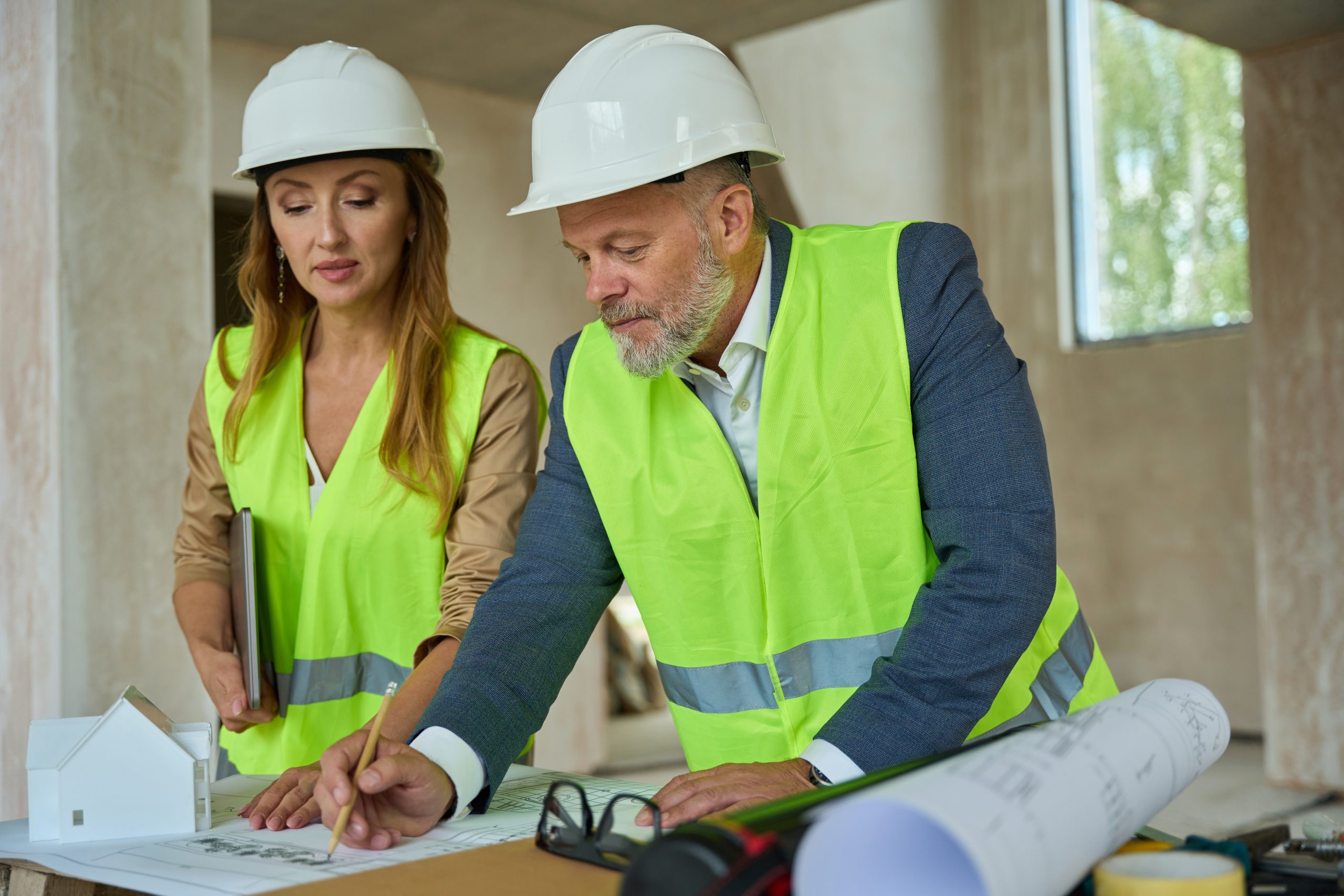 Our two-way radio systems are easy to operate and deliver crystal clear communications. In facilities of any size, radios increase communication and collaboration between management and work teams to improve maintenance, operations, and security – indoors and outdoors.
Two-way radios can also be programmed as access control tools to lock/unlock doors and gates. Our team at Triangle Communications is responsible for installing and maintaining these systems. We install, test, repair, and upgrade radio frequency systems. We also assemble systems, test signal strength, maintain records, troubleshoot technical problems, and instruct customers on the proper equipment use. The newest technology we offer is Hytera HALO, a Push-to-Talk over Cellular & Wi-Fi system that is currently revolutionizing "Nextel" type communications in conjunction with standard digital Two-Way Radio communications. The HALO product has nationwide coverage.