DMR radios
two way digital radio
Your One Stop

Communication Source.
Triangle Communications, LLC was founded to help you in your radio endevours.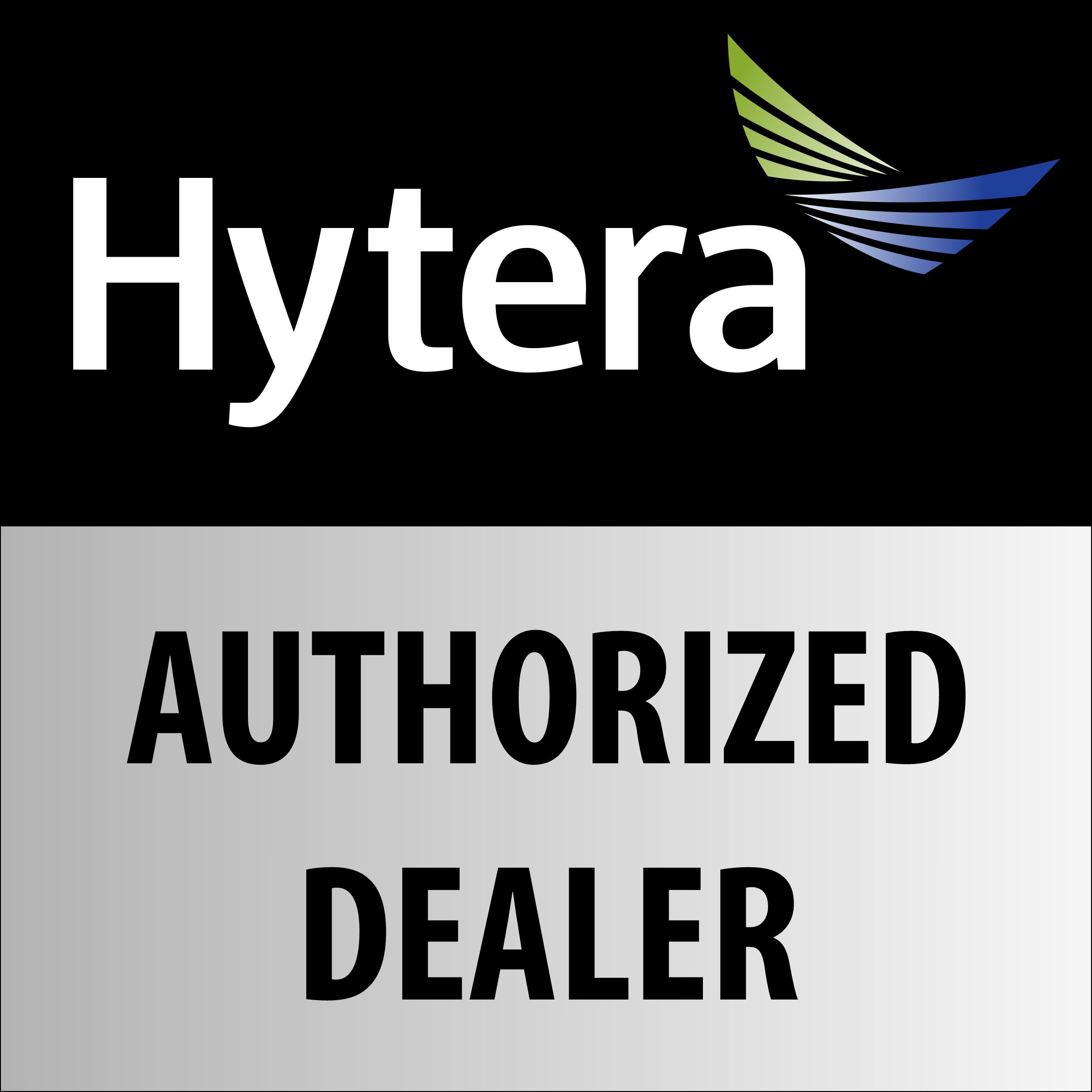 The Hytera H-Series Radios are a revolutionary line of DMR or Digital Mobile Radios featuring cutting-edge technology and unparalleled functionality. Built from the ground up on a brand-new platform, these radios offer a superior user experience and exceptional ruggedness, making them the first of their kind in the industry.
Designed to meet the communication needs of employees in various sectors such as security, education, customer service, and challenging work environments, the H-Series provides efficient and reliable communications.
This versatile product family comprises handheld two-way radios, vehicle-mounted mobile radios, and repeaters (base stations). With its innovative technical platform, the H-Series redefines the User Interface (UI) of two-way radios. These DMR radios can seamlessly integrate into different analog and digital radio networks, including Analog and Digital Conventional, XPT trunking, DMR Tier II and DMR Tier III trunking, IP Multi-Site Connect, and DMR Simulcast Systems. Additionally, we can pair these radios to the new Push to Talk HALO radios so you can have 2 systems in one.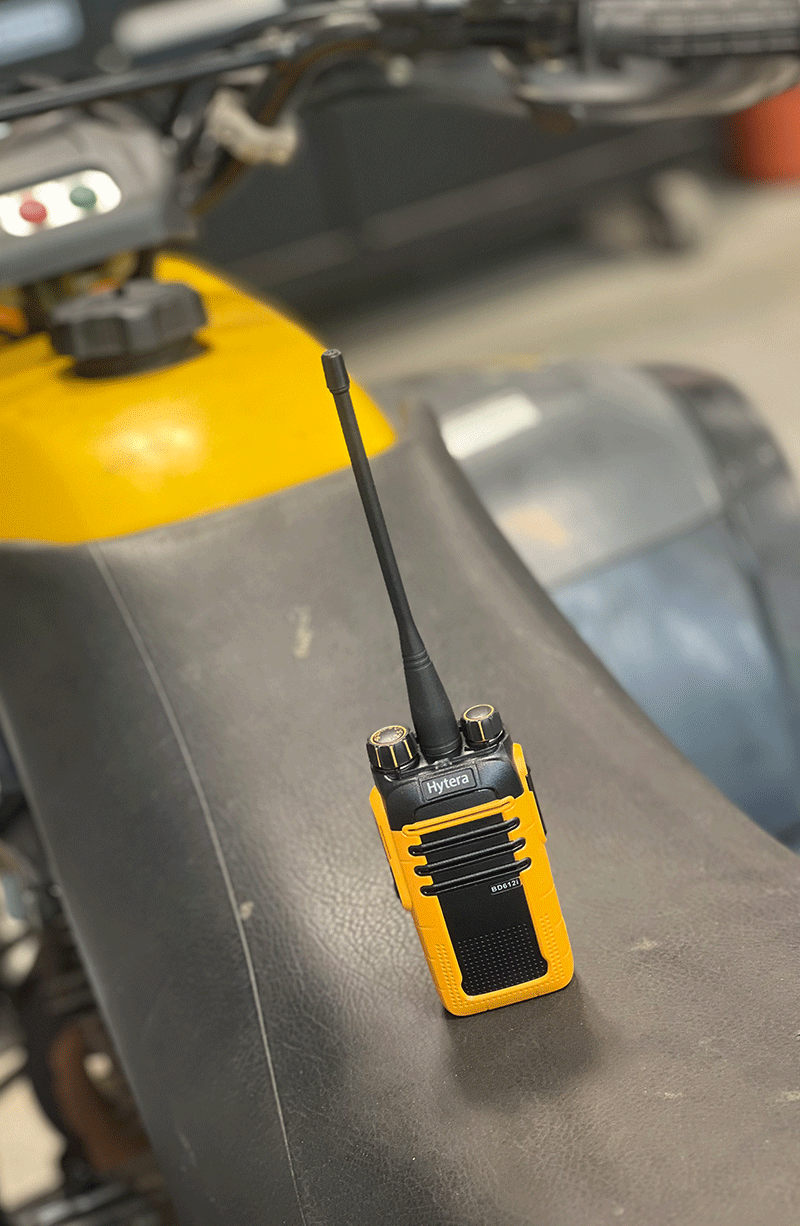 Louder and Clearer Audio: Enjoy up to 93dB of loudness with large speakers and AI-based voice enhancement that effectively isolates voice from background noise in real time, ensuring crystal-clear communication.
Lighter and Thinner Design: The H-Series handheld radios feature an optimized mechanical design, advanced materials, and lightweight lithium polymer batteries, offering a comfortable user experience without compromising on durability.
Higher Level of Ruggedness: The HP602 and HP682 models have achieved an IP67 rating, ensuring protection against dust and water immersion. Additionally, the anti-magnetic speaker prevents the accumulation of magnetic metal dust and shavings.
Longer Battery Life: Powered by the latest lithium polymer technology, the H-Series handheld radios boast small, lightweight batteries that can support up to 24 hours of continuous use on high transmit power with a duty cycle of 5/5/90.
Extended Coverage: Thanks to increased Tx power, improved antenna gain, and reduced attenuation, the H-Series radios provide a 25% increase in coverage distance and enhanced signal penetration through buildings, optimizing efficiency and reducing costs.
Enhanced Worker Safety: The H-Series prioritizes worker safety with features such as an emergency button, emergency calling, and priority interrupt. The Lone Worker function prompts users to confirm their safety, while the Man Down feature automatically activates emergency mode when the radio remains motionless or is inclined at a pre-set angle.
Multi-System Operation: H-Series radios support deployment across various systems, including Analog and Digital Conventional, MPT and XPT Trunking, DMR Tier II Trunking, IP Multi-Site Connect, and DMR Simulcast Systems. HM782 radios are specifically compatible with DMR Tier III systems.
Enhanced GPS Location Tracking: With optional GPS capabilities, the H-Series radios enable effective dispatching applications. They also offer advanced encryption options for secure communication and Bluetooth connectivity for wireless accessories.
Experience the next generation of DMR radios with the H-Series from Hytera. These radios empower your communication needs with exceptional performance, advanced features, and reliable connectivity.