Your One Stop Government Agencies

Communication Source.
Triangle Communications, LLC was founded to help you in your Government Agencies endevours.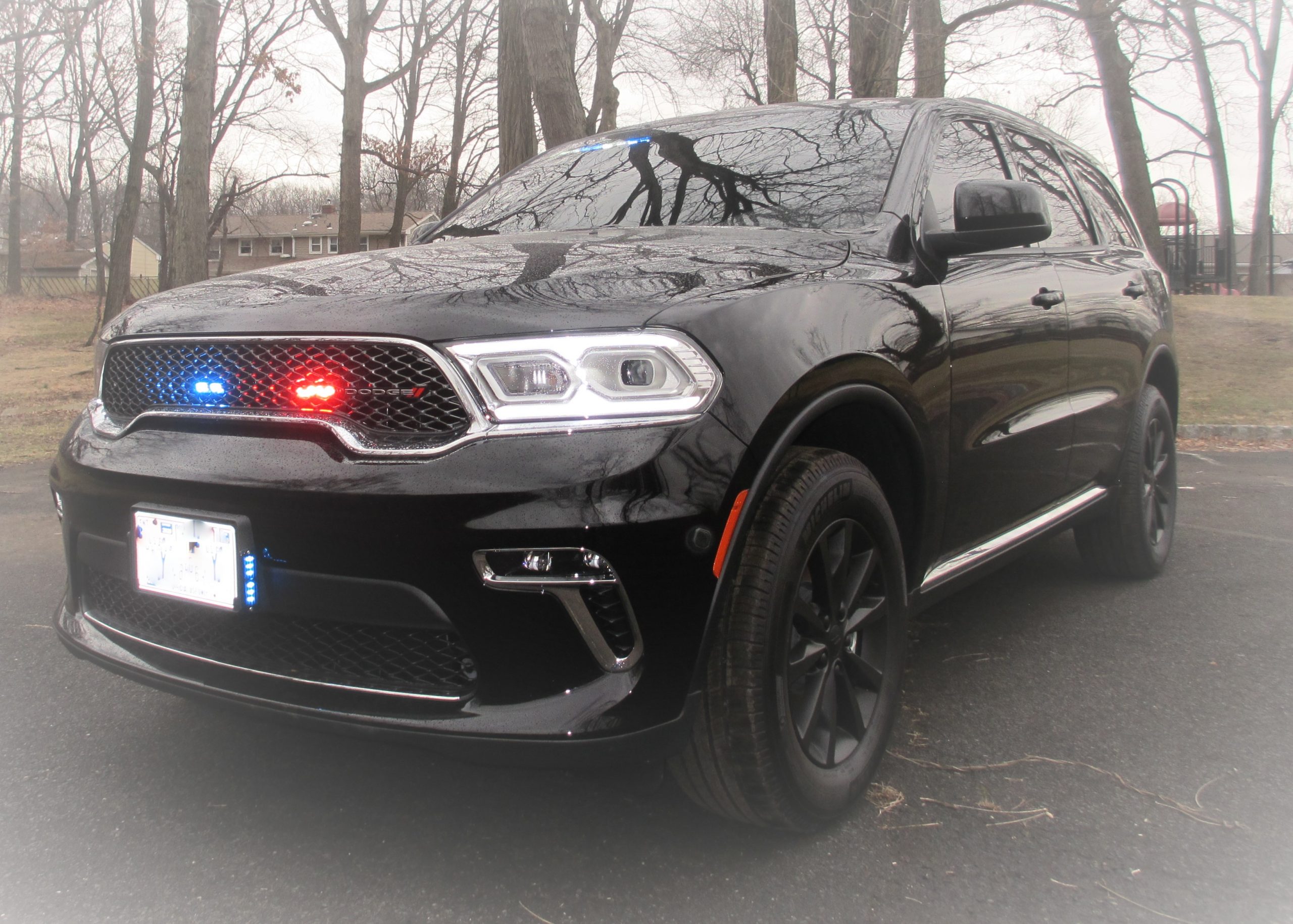 For over three decades, Triangle Communications has been the go-to source for government agencies seeking reliable, efficient, and secure communication solutions. Our expertise spans across various sectors, including public safety, transportation, and municipal services. We understand the unique challenges faced by government agencies and offer tailored solutions to meet these specific needs.
Our range of two-way radios from Hytera deliver durability, flexibility, and proven digital performance. These radios offer crystal clear voice along with data and networking capabilities, making them an essential tool for government agencies. A combination of Code 3 Emergency lights and Gamber Johnson computer mounts and consoles make a great addition to any emergency vehicle either undercover or marked.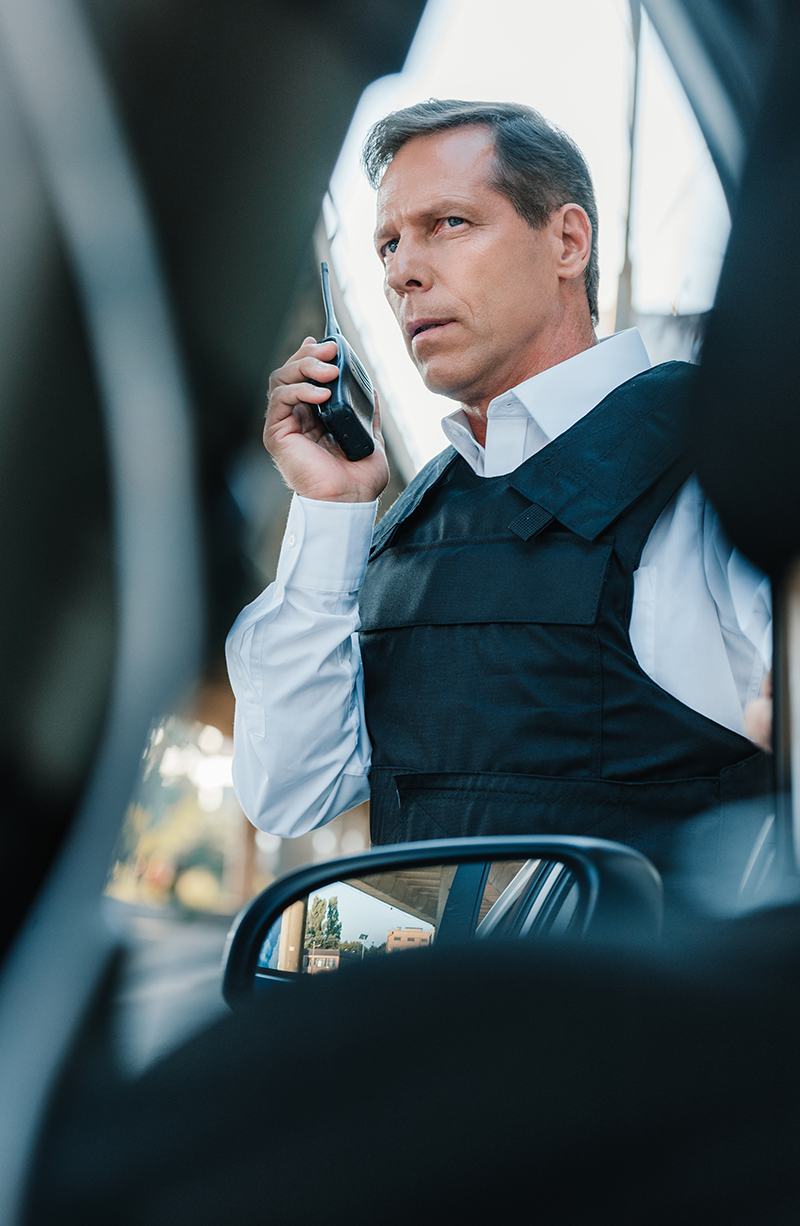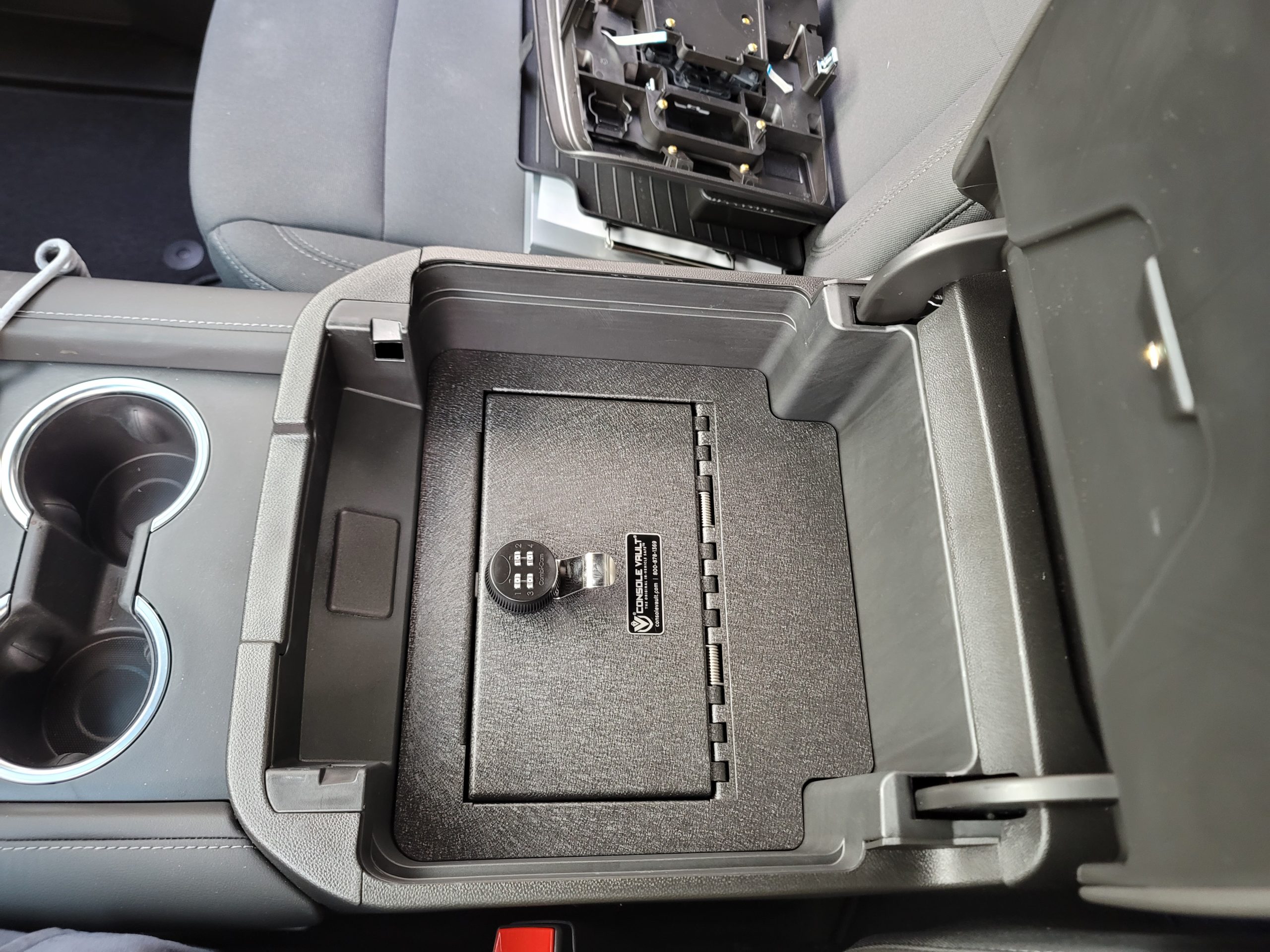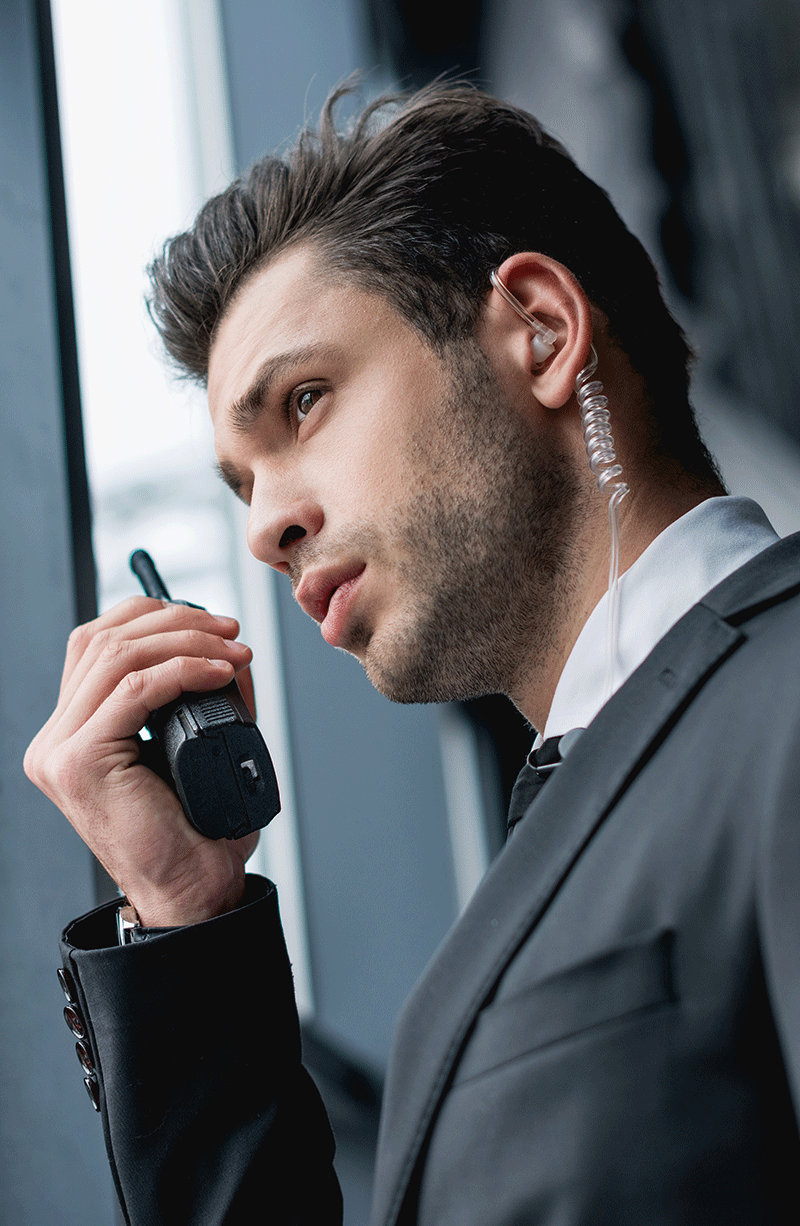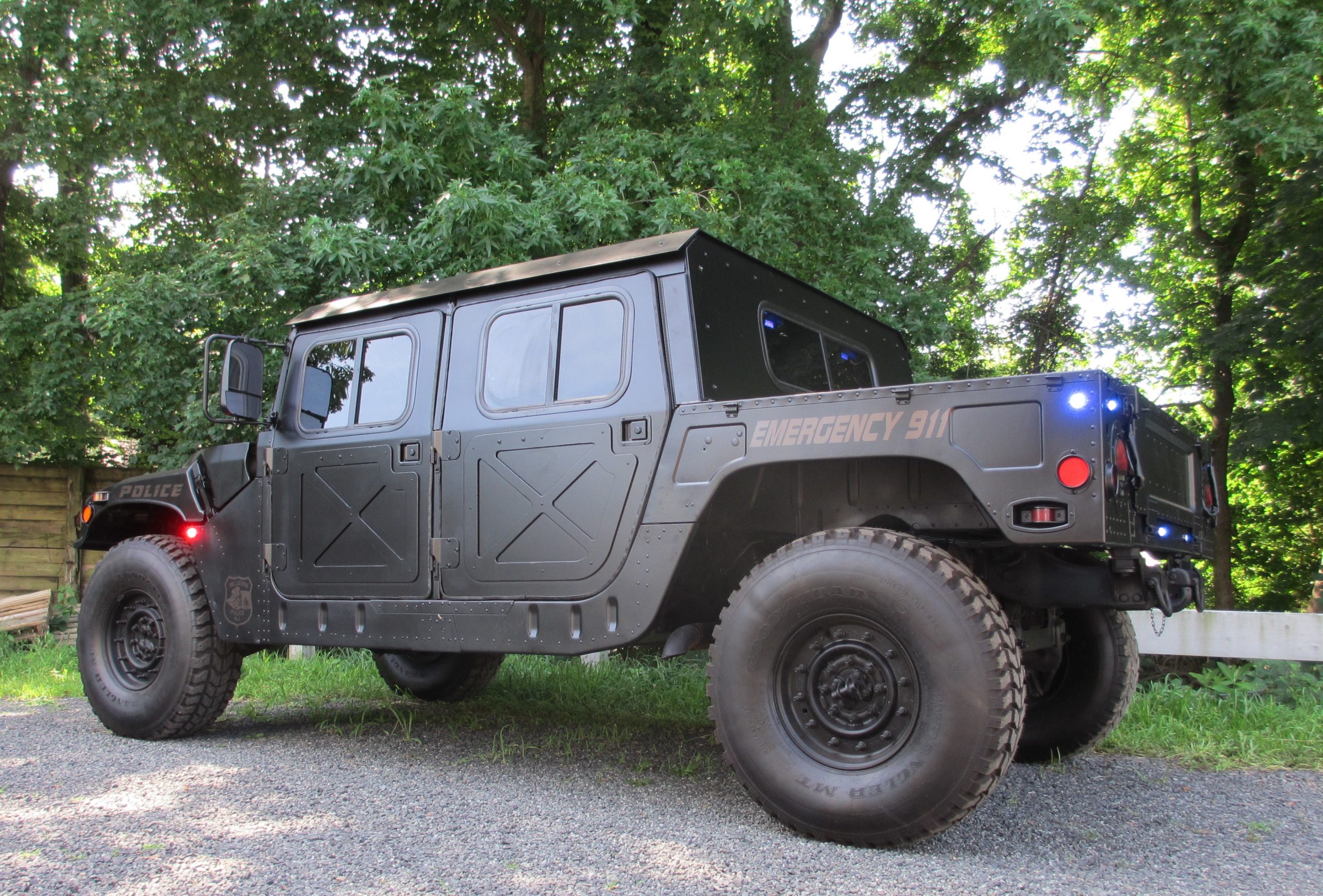 At Triangle Communications, we don't just supply equipment; we provide solutions. Our team, led by Brent, is responsible for installing and maintaining these systems. We install, test, repair, and upgrade radio frequency systems, ensuring your agency's communication infrastructure is always at its best.
We work closely with you to understand your unique needs and modify our solutions accordingly. Whether you're a small municipal office or a large federal agency, we're committed to helping you enhance your communications in the most cost-effective way.
Experience the Triangle Communications difference today. Contact us to learn more about our government agency solutions.