Your One Stop Communications Source.
Triangle Communications, LLC was founded in 1989 by Brent Cheshire starting with repairing radios and pagers and has grown from there.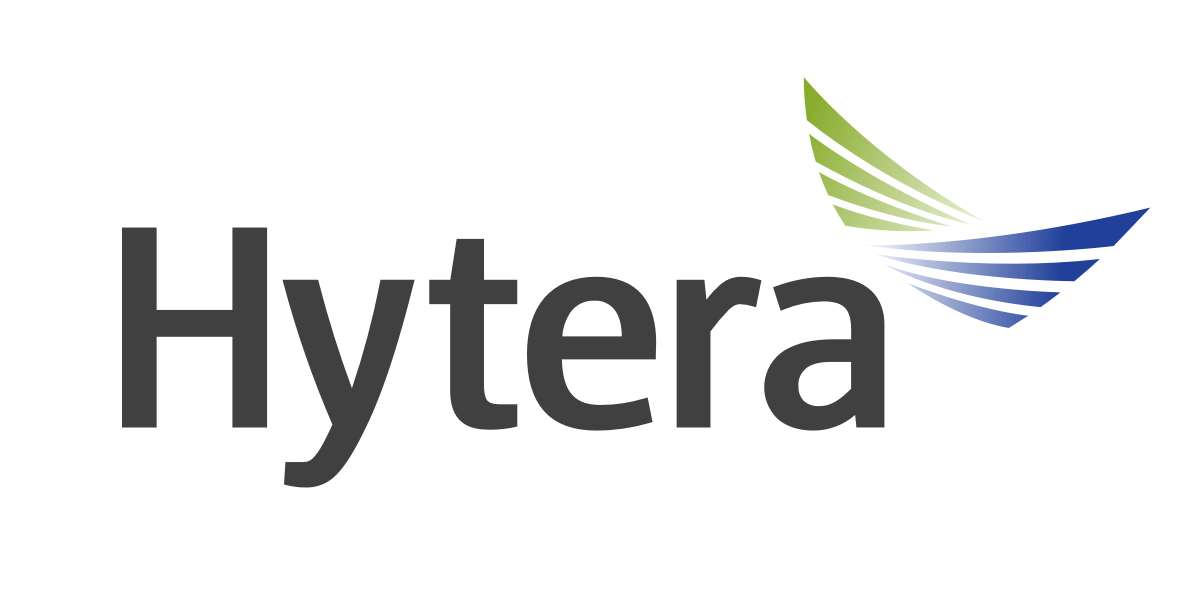 Hytera
Hytera US Inc provides communications solutions that improve security and worker safety, enable efficient operations, and enhance customer service.
Push-to-Talk over Cellular
DMR Digital Two-Way Radios
Radio Systems and Dispatching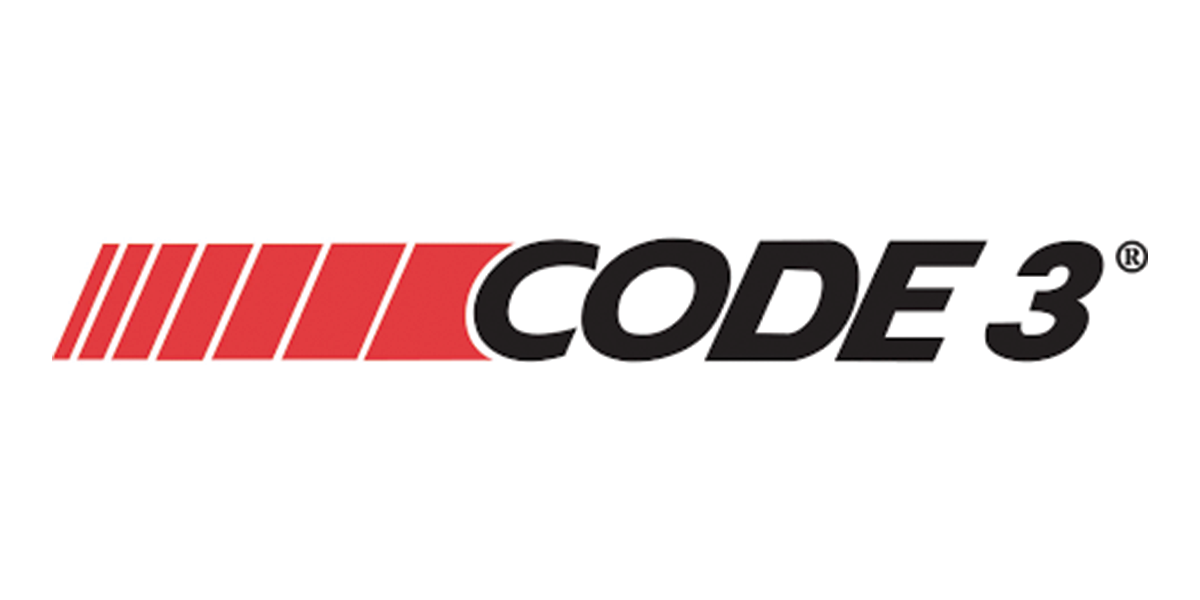 Code 3
At Code 3, our business is taking care of the people who protect and serve us, so our products and our people will perform to a higher standard.
Trust. Peformance. Security.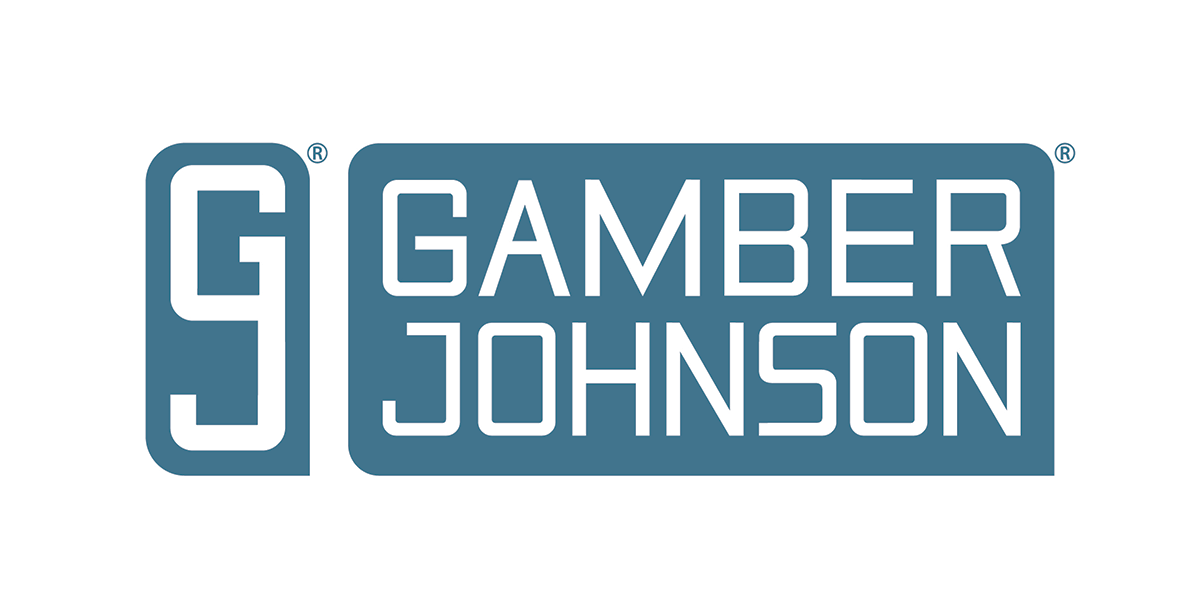 Gamber Johnson
Gamber-Johnson is a leading supplier of rugged mounting systems that safely secure mobile communication systems, computers and other electronic equipment in fleet vehicles, public safety vehicles, forklifts and other mobility applications.
Let us help you get what you need!
Get in touch with us today and let us help you find the perfect solution for you and your business, whether it is two-way radios, mobile computers for vehicles and lighting equipment, we can help!