Your One Stop

Hospital

Communication Source.
Triangle Communications, LLC was founded to help you in your hospital endevours.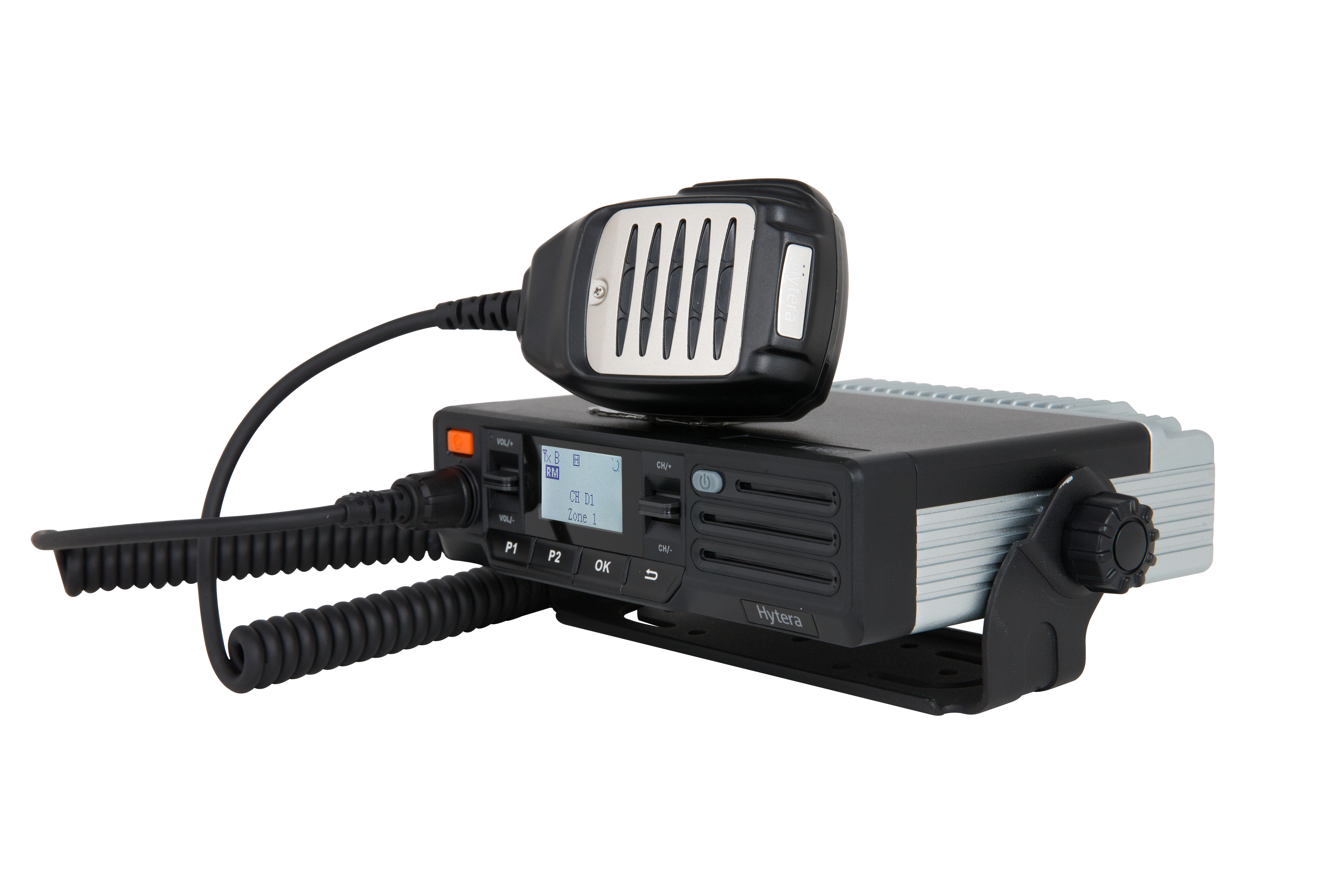 Triangle Communications' Voice, Video, Data Solutions Help Coordinate Efforts To Create Better Patient Outcomes. One of the greatest challenges facing healthcare facilities today is maintaining productivity while keeping patients and staff safe.
These hospitals, surgical centers, clinics, nursing homes, and other facilities are confronted with security and coordination challenges unlike any other business. From the coming and going of patients, visitors, and support staff to the monitoring and securing of assets like pharmaceuticals and medical equipment, communications is essential.
In recent years, organizations with connected employees saw an increase of as much as 20-25% in productivity. At Triangle Communications, we specialize in connecting healthcare organizations across New Jersey with voice, video, and data solutions. We recognize that no two healthcare facilities are alike, and we work with you to create customized communications solutions that best fit your needs. Explore our healthcare solutions below to learn how they can help keep your organization safe and enhance productivity.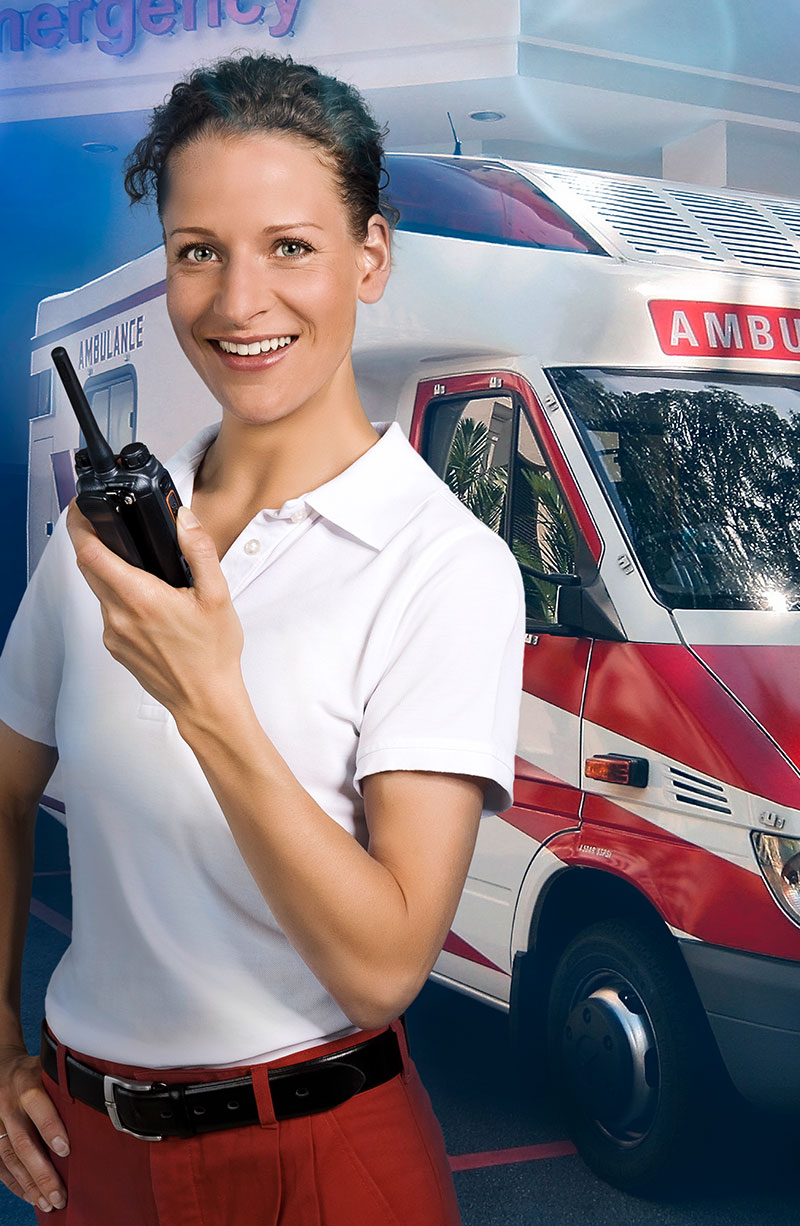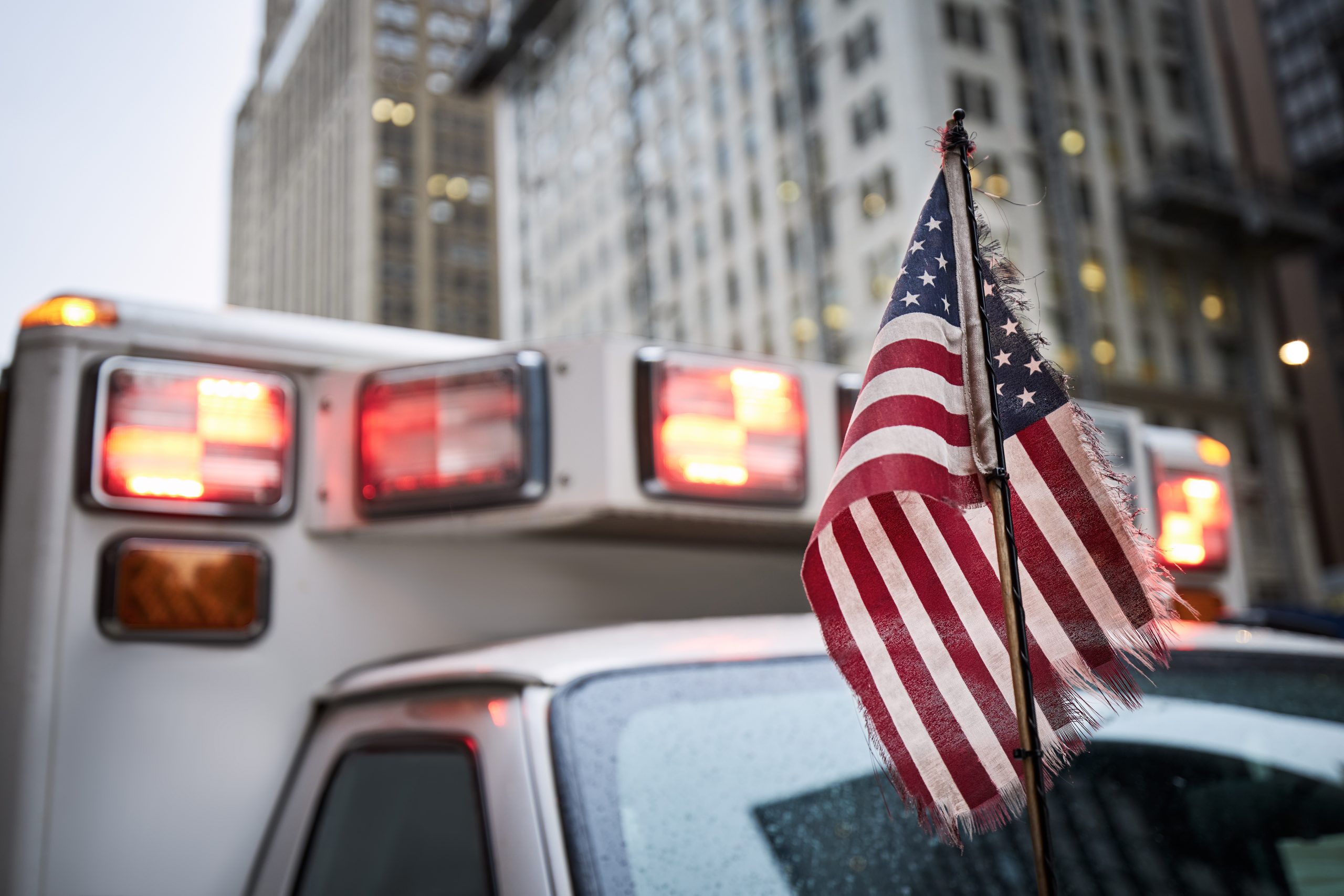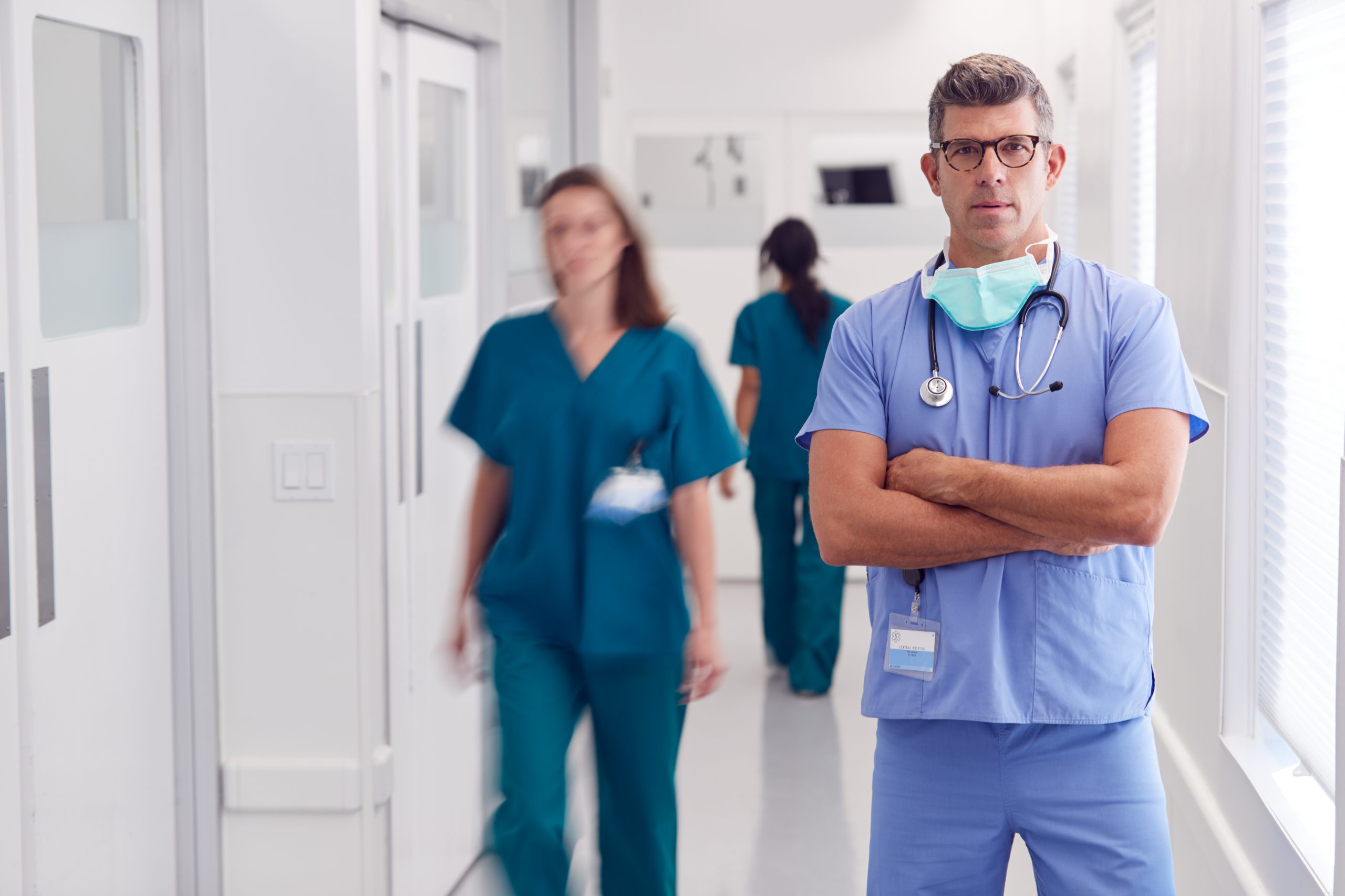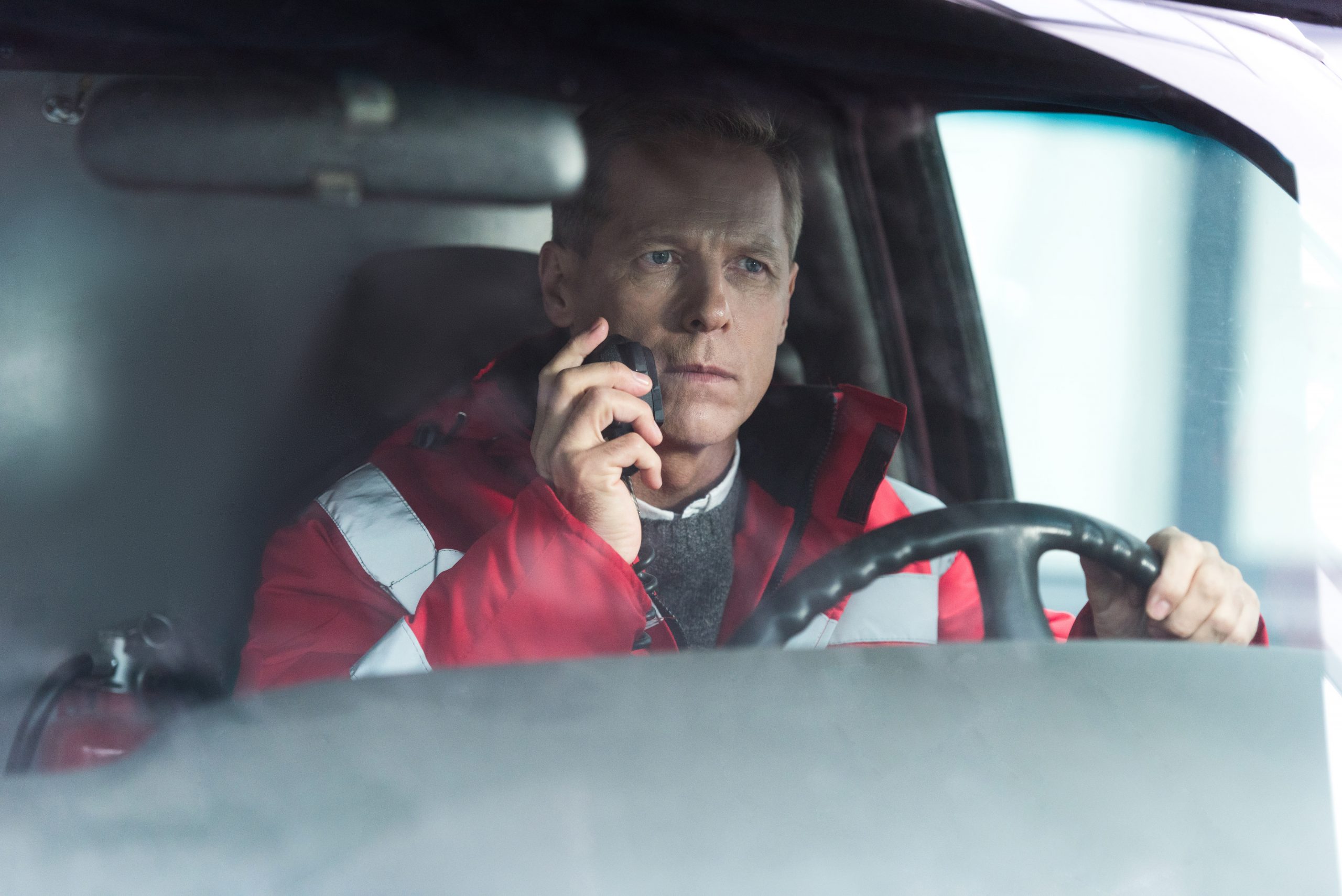 Two-way radios are a flexible, dependable productivity tool to help turn patient rooms; minimize slips and falls; reduce critical downtime in tracking personnel, assets, or resources; and enhance patient and staff safety. With our two-way radios, your staff can also coordinate resources while maintaining social distancing requirements. By providing instant and secure communications, your team can hear and be heard across one or multiple facilities with a variety of voice, data, email, text, GPS, and other apps for support.
For advanced safety and productivity, our two-way radios also include All Call, Transmit Interrupt, and Private Calls. Through WAVE™ Broadband Push-to-Talk, staff can connect outside the facility or their network, share multimedia attachments, and connect with EMTs to exchange valuable information about patient status and arrivals. Our team at Triangle Communications is responsible for installing and maintaining these systems. We install, test, repair, and upgrade radio frequency systems. We also assemble systems, test signal strength, maintain records, troubleshoot technical problems, and instruct customers on the proper equipment use. The newest technology we offer is Hytera HALO, a Push-to-Talk over Cellular & Wi-Fi system that is currently revolutionizing "Nextel" type communications in conjunction with standard digital Two-Way Radio communications. The HALO product has nationwide coverage.