Your One Stop Two-Way Radio

Communication Source.
Triangle Communications, LLC was founded to help you in all your two-way radio needs.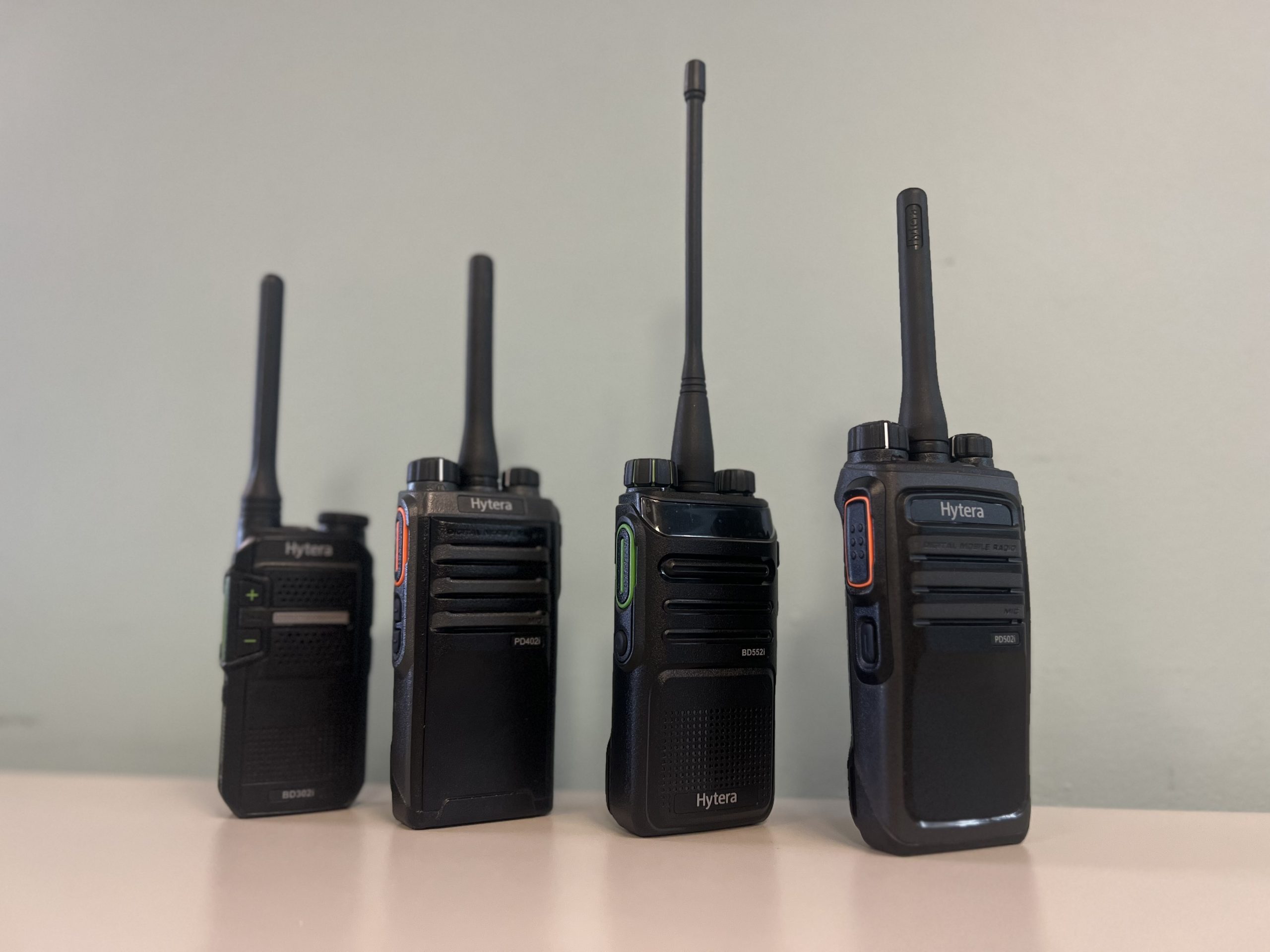 SERVICING & REPAIRING RADIOS FOR SEAMLESS COMMUNICATION
At Triangle Communications, we provide top-quality service and repairs for a wide range of radios. With our skilled technicians and convenient location in Scotch Plains, New Jersey, you can trust us to keep your radios in optimal condition.
Our services include onsite radio programming and repair for various commercial grade radios, ensuring that your communication devices are functioning efficiently. We specialize in brands such as Hytera, Vertex, Motorola and Kenwood, among others.
For over 20 years, we have excelled in field repairs, offering customer site services that encompass in-building infrastructure equipment and vehicle installations. Our experienced team of technicians possesses the flexibility and expertise required to complete the job accurately.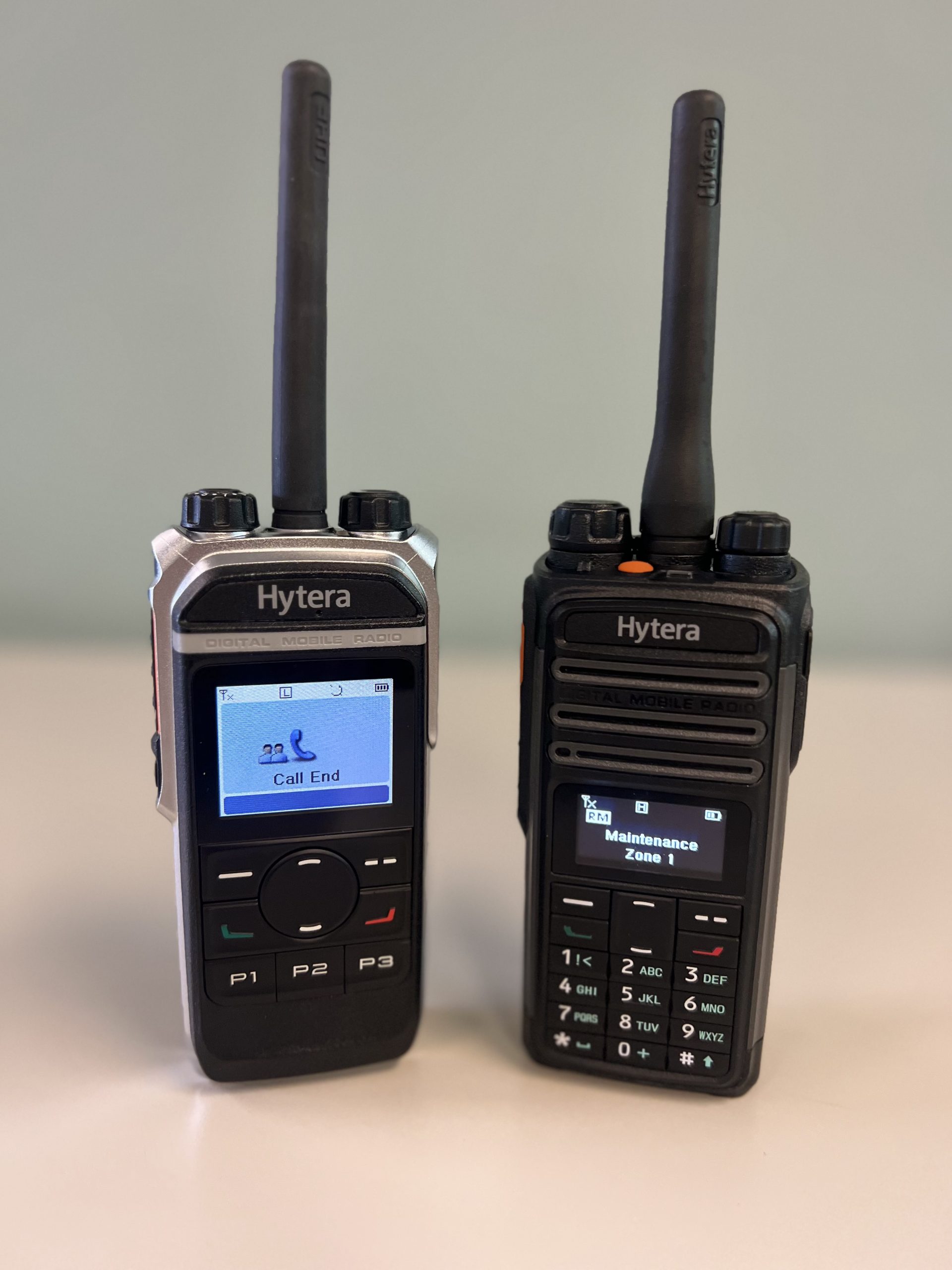 We offer state of the art testing equipment and radio repair services. We can provide pick-up, delivery, and mail-in options. Simply describe the problems, and we will swiftly diagnose and repair your equipment, returning it to you promptly. Most of our radios have a 3-year warranty.
Triangle Communication aims to be your trusted service partner, enabling seamless communication within your work teams. Whether it's a quick turnaround on radio repairs, designing a campus-wide IP communication network or DAS system for your high-rise building, or ensuring your FCC license is up to date, our customer-focused and well-trained team is here to help you execute your projects efficiently.
With our dedicated technical personnel located at our service shop in Central New Jersey. Our goal is to return your equipment within a short period, allowing you to resume your work promptly.