Your One Stop Communications Source.
Triangle Communications, LLC was founded in 1989 by Brent Cheshire starting with repairing radios and pagers and has grown from there.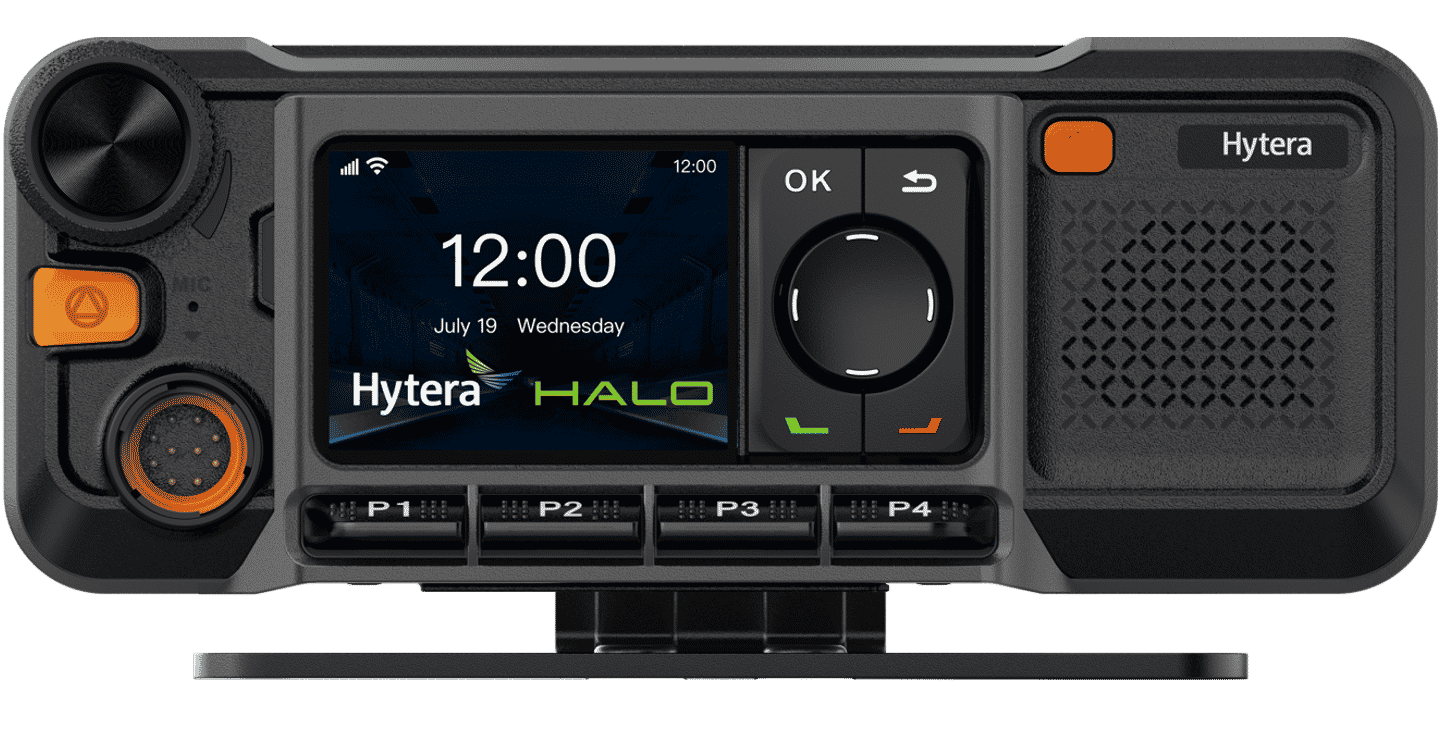 Brent Cheshire's technical radio frequency knowledge is outstanding, one of the best in New Jersey.  While growing the business and offering more products, Triangle has continued to grow but has stayed the same family-owned business with Laura joining Brent's vision in 2002.
Together they have been supporting New Jersey based police departments, fire, rescue and local government agencies with the best lighting and equipment vehicle installs. 
Triangle's Vehicle Installations are the neatest in the business, our skilled technicians can solve any problem brought to them. Triangle Communications customizes every vehicle we work on, to make sure the vehicle is set up to the customer's requirements. We supply and install every aspect of a police vehicle "bumper to bumper".  Triangle can provide and install mobile computers, mobile cameras, lighting equipment, push bumpers, gun boxes, prisoner containment units, radios, sirens and much more.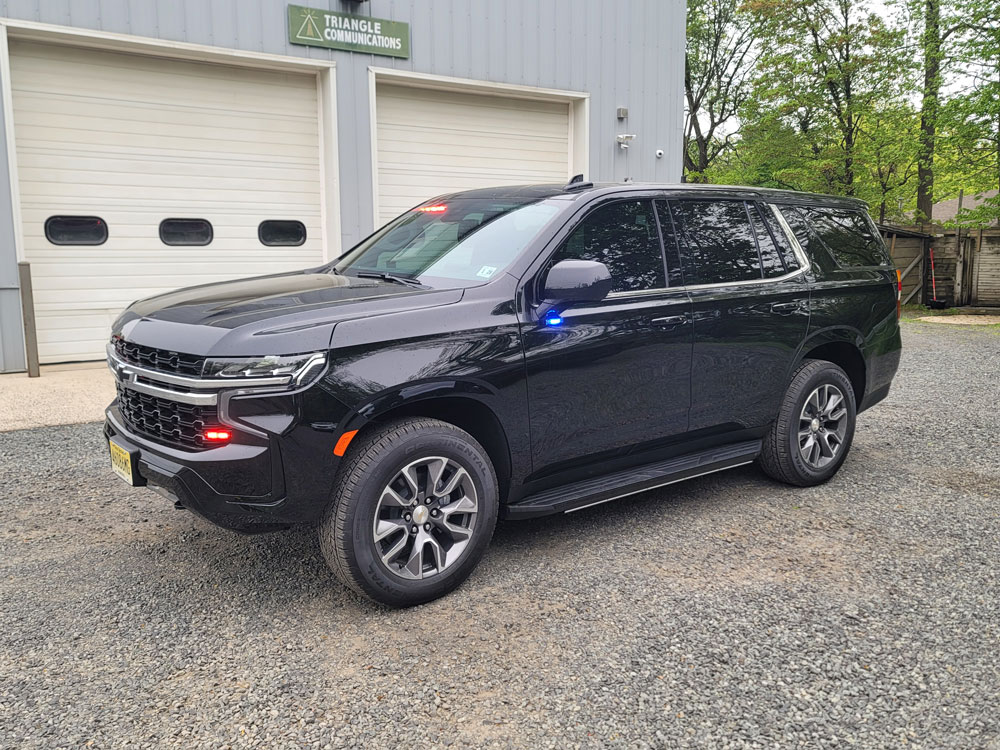 Brent and our team are responsible for installing and maintaining two-way radio systems in addition to emergency lighting. We install, test, repair, and upgrade radio frequency systems. We also assemble systems, test signal strength, maintain records, troubleshoot technical problems, and instruct customers on the proper equipment use. 
The newest radio technology is Hytera HALO which is a Push-to-Talk over Cellular & Wi-Fi that is currently revolutionizing "Nextel" type communications in conjunction with standard digital Two-Way Radio communications.  The HALO product has nationwide coverage.
One of our main focus' has always been with two-way radio communications. The customer always works directly with Brent and or Laura on the solution that works best with your privately owned businesses, schools and colleges, industrial, medical, construction, mining, manufacturing and transportation to name a few. Our customers are never just a number, we will work with you to figure out how to better your communications at the most cost-effective solution.  
We pride ourselves on providing the best in personalized service, which is what you should expect and deserve.