Your One Stop Public Safety

Communication Source.
Triangle Communications, LLC was founded to help you in your Public Safety endevours.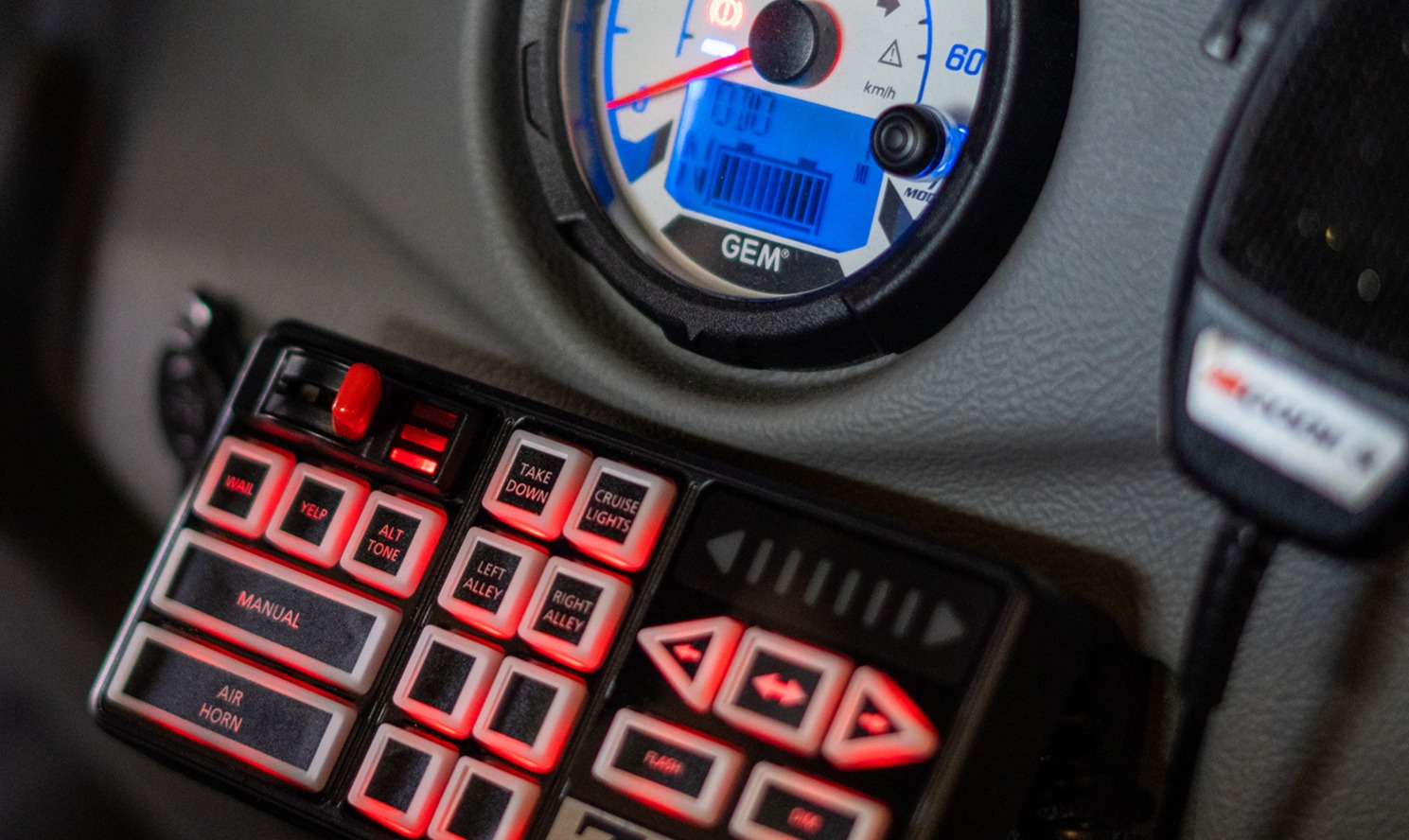 Triangle Communications Helps First Responders Save Precious Time. Code 3 Emergency Lighting is has been leading the market for all Public Safety professionals for the last 45 years to help respond to emergencies safer and faster with concealed or marked high-intensity LED lights.
Gamber-Johnson is a leading supplier of rugged mounting systems that safely secure mobile communication systems, computers and other electronic equipment in fleet and public safety vehicles. Their products are used by law enforcement, public safety, military, and warehouse fleets around the globe and are known for being rugged, reliable and responsive since 1954. No matter what lighting or communication challenges your organization faces, Triangle Communications has the experience and technical skills to meet them.
The experts at Triangle Communications have outfitted hundreds of fleets and thousands of vehicles with bumper-to-bumper communications and safety solutions. Our in-vehicle solutions are designed to reduce response time, increase safety, and improve situational awareness when it matters most.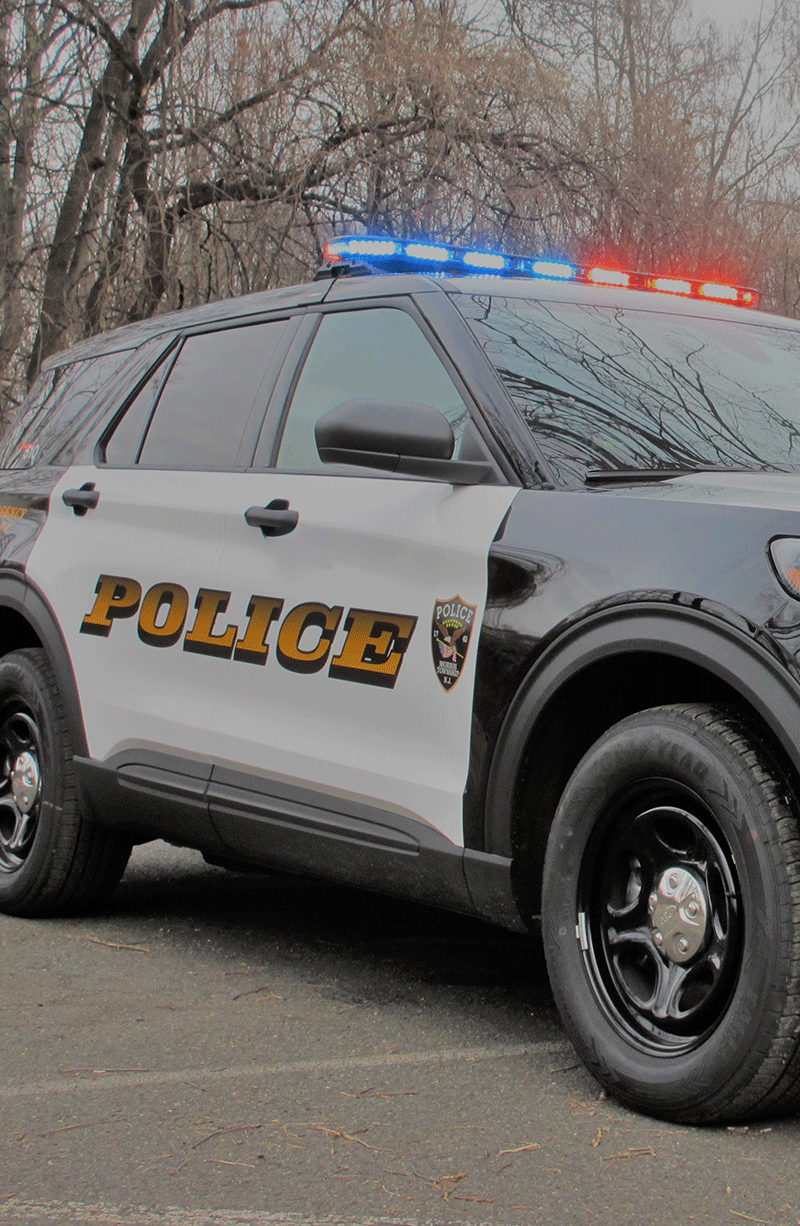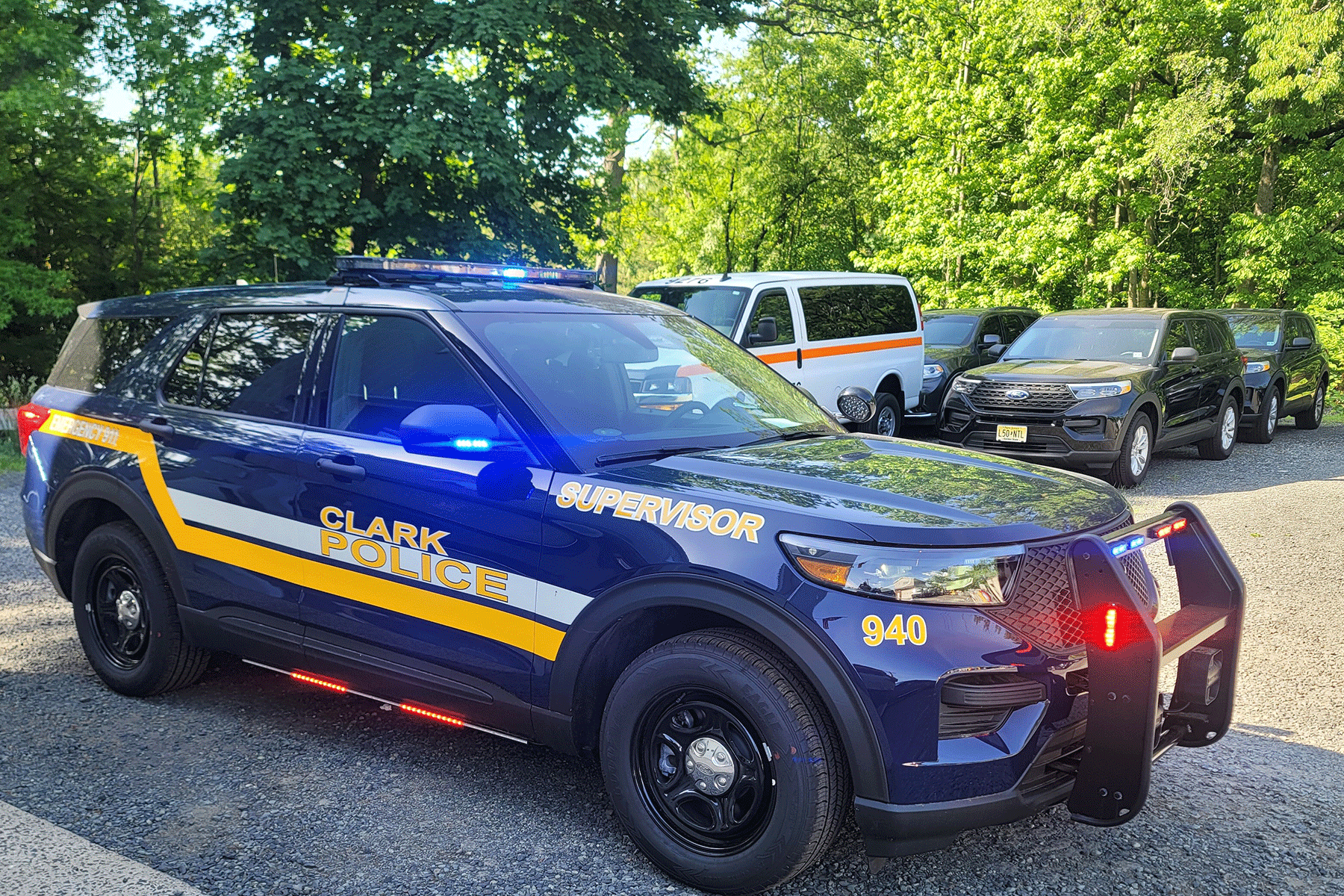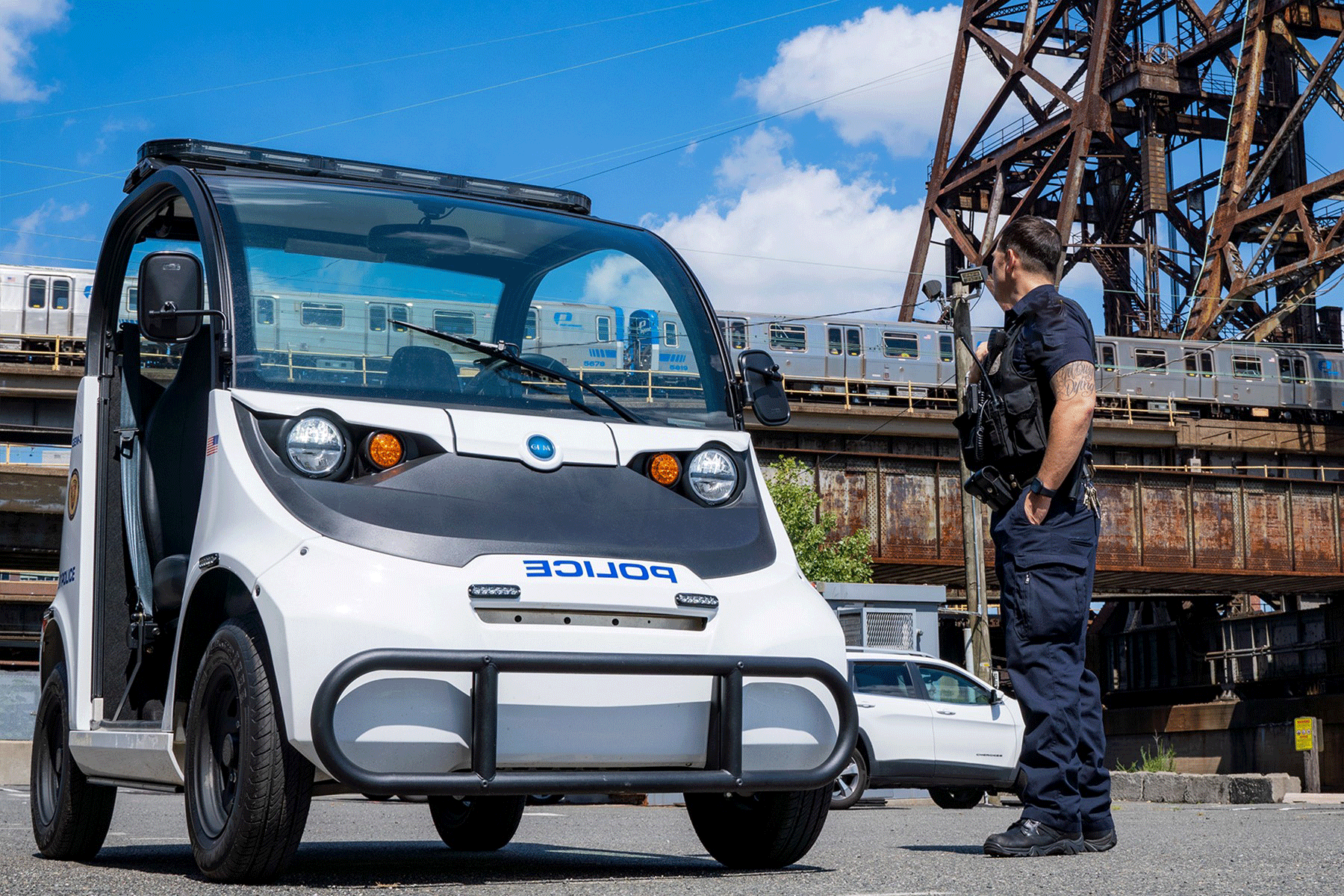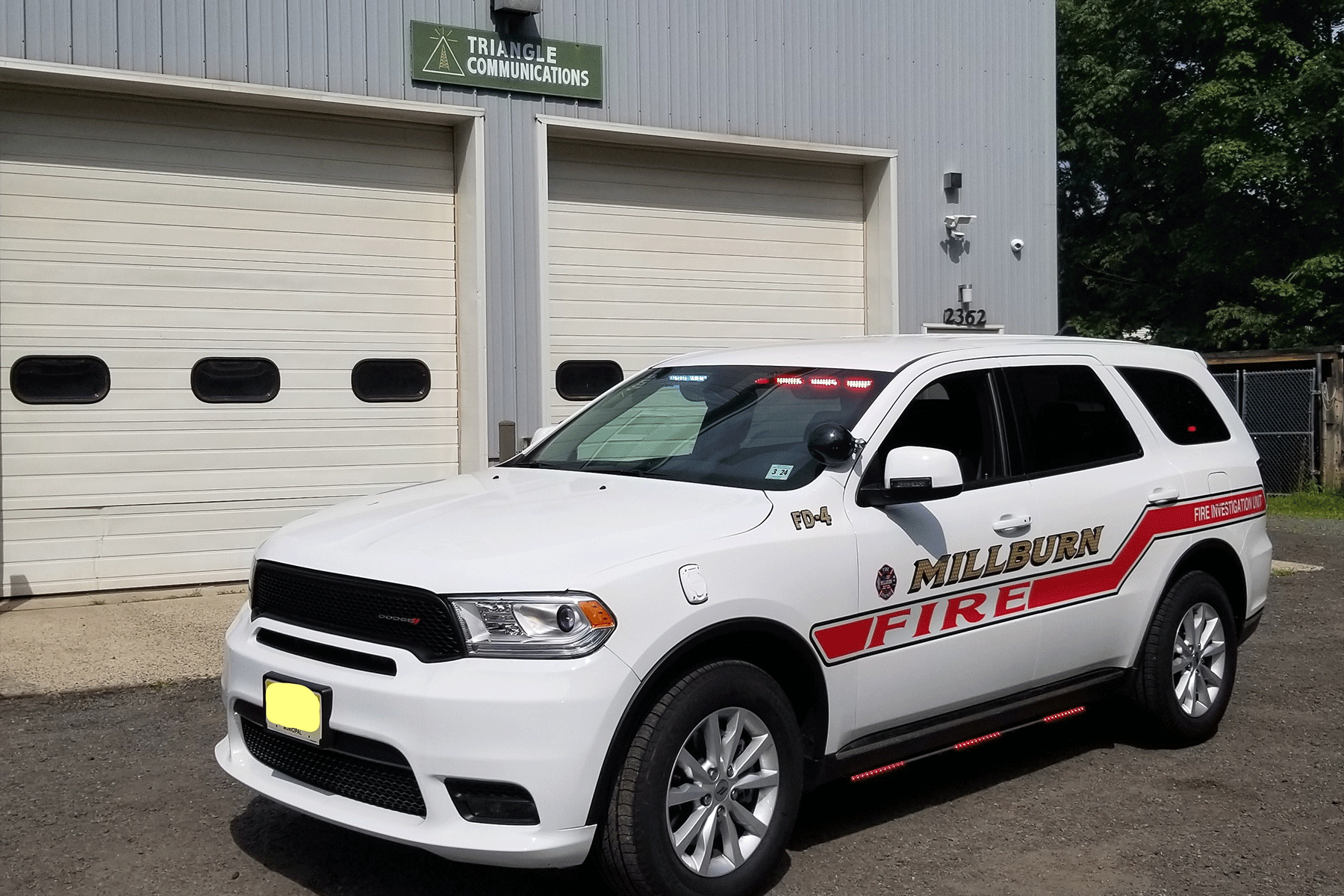 Our team, led by Brent, is responsible for installing and maintaining these systems. We install, test, repair, and upgrade emergency lights, cages, consoles, push bumpers and more. The newest radio technology we offer is Hytera HALO, a Push-to-Talk over Cellular & Wi-Fi system that is currently revolutionizing "Nextel" type communications in conjunction with standard digital Two-Way Radio communications. The HALO product has nationwide coverage. Our customers are never just a number; we pride ourselves on providing personalized service, which is what you should expect and deserve.