Halo
Push-to-Talk over Cellular
Your One Stop

Communication Source.
Triangle Communications, LLC was founded to help you in your radio endevours.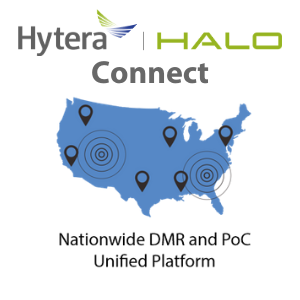 Introducing HALO Dispatch
Streamlined Communication and Location Management
HALO Dispatch is a cutting-edge web-based application designed for efficient group communication and real-time GPS location tracking. It serves as the interface for seamless coordination and connectivity within the Hytera HALO Nationwide Push-to-Talk over Cellular (PoC) and Hytera HALO OnSite Push-to-Talk over Wi-Fi systems.
HALO Dispatch empowers organizations with streamlined communication, real-time location tracking, and powerful features to enhance operational efficiency, worker safety, and collaboration. Harness the power of HALO Dispatch to optimize your communication and management processes.
Ask how we can integrate your existing digital radios to work in conjunction
with the new Push to Talk HALO radios so you can have 2 systems in one.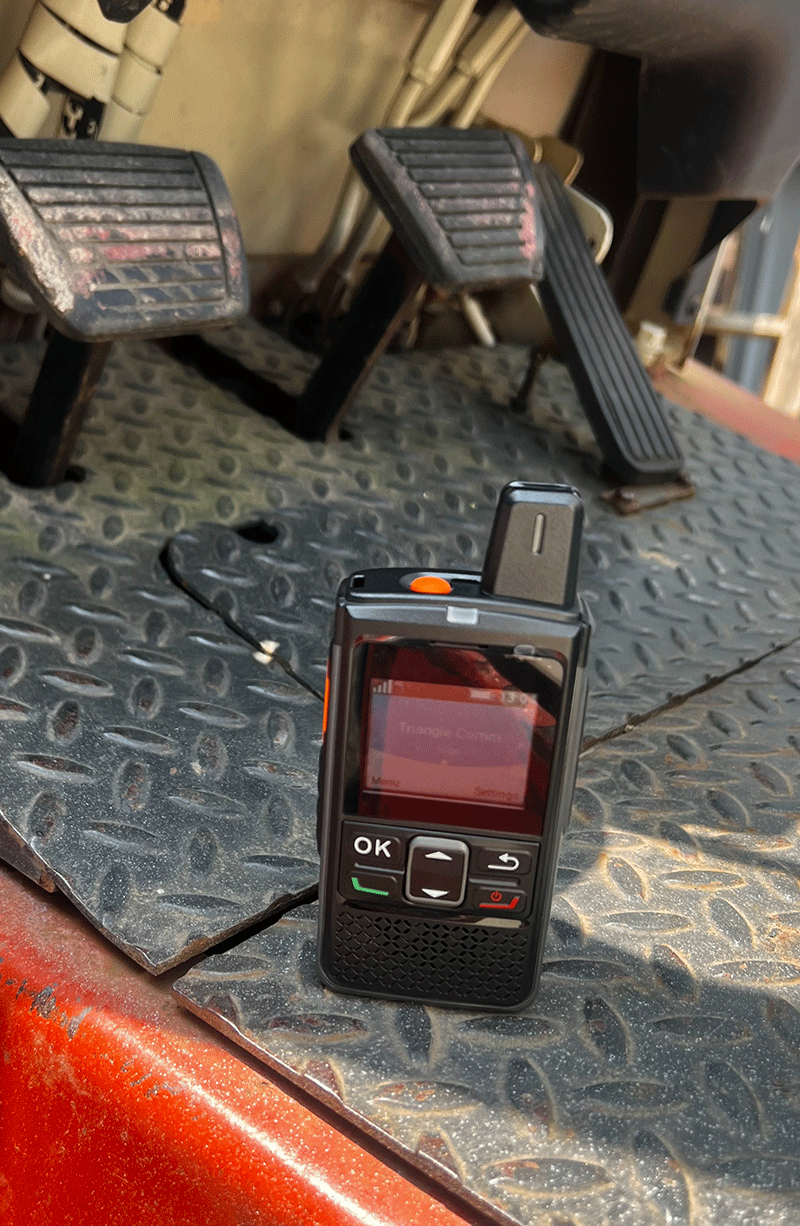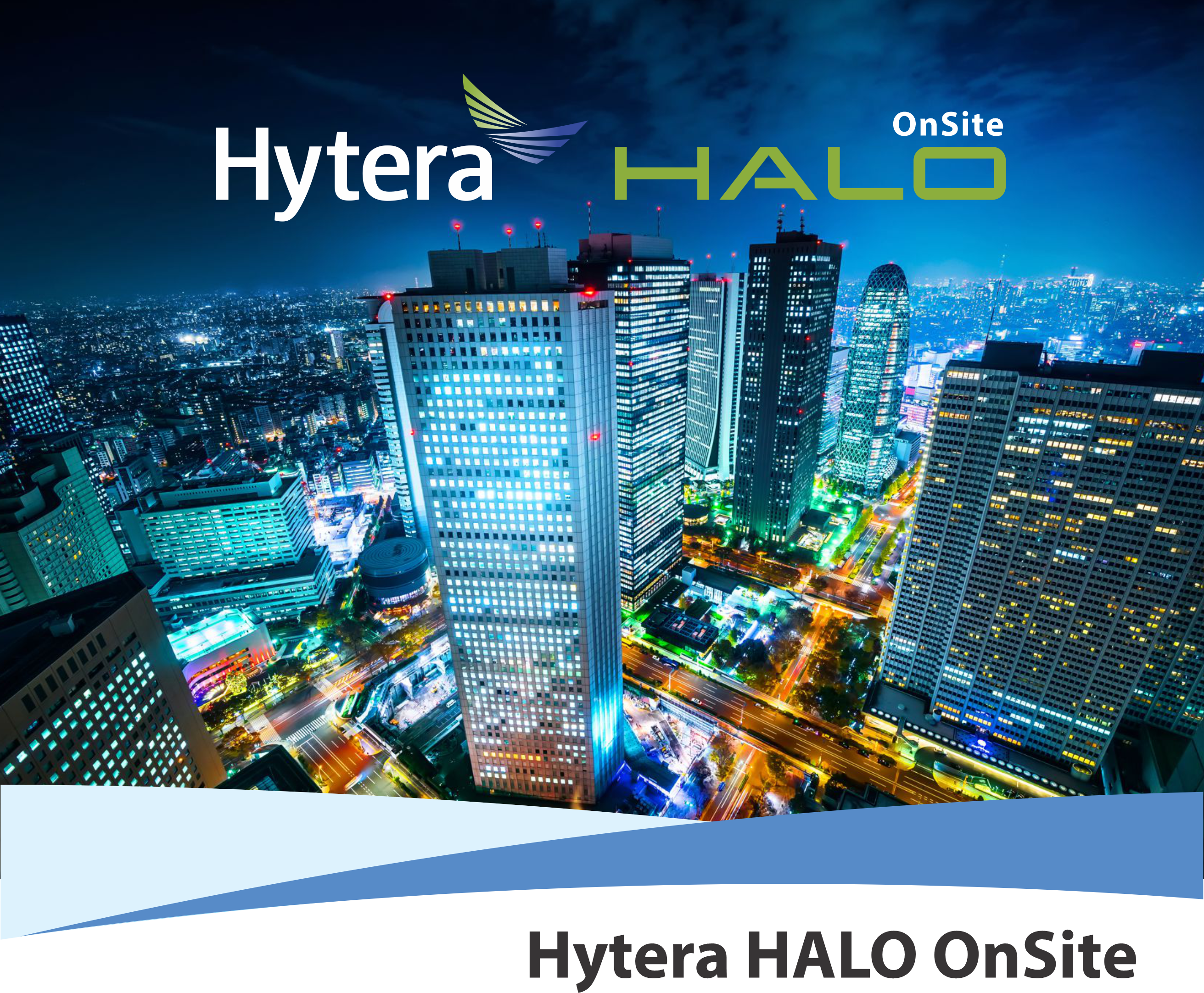 Instant Nationwide Group Calling: Communicate instantly with nationwide groups of remote workers using rugged radios and bodycams, ensuring efficient and reliable communication across vast distances.
Real-Time GPS Location Tracking: Coordinate worker locations and jobs with precise GPS tracking and geofencing. Keep track of driver locations and travel routes with detailed time stamps for enhanced operational oversight.
Geofencing: Define geofence boundaries for individuals or groups of remote users. Receive alerts when workers enter or leave designated geofence areas, allowing you to monitor and manage their movements effectively.
Image and Video Sharing: Facilitate swift problem-solving and cost reductions by sharing images and videos with remote workers. Quickly exchange visual information to resolve issues and improve overall efficiency.
Real-Time Video: View real-time video from cell phones running the HALO Android app. Share videos between remote users and enable wide-area video conferencing for seamless collaboration.
Web-Based Application: Access HALO Dispatch via a standard web browser, eliminating the need for installing and upgrading client software applications. Enjoy the convenience of unlimited simultaneous users, ensuring smooth communication across teams.
Safety Features: Enhance worker safety with support for sending and receiving Emergency Alarms. The dispatcher can perform Lone Worker monitoring to ensure the well-being of remote workers. During emergency situations, the dispatcher can remotely monitor audio and video for prompt assistance.
Text Messaging: Enable all users to communicate with each other and dispatch via free-form or pre-programmed text messages, facilitating efficient and clear communication.
Call Logs and Recording: Benefit from comprehensive call recording, logging, and playback features. Keep a detailed record of communications for reference and analysis.
Remote Stun and Revive: Grant the dispatcher the ability to remotely stun (disable) and revive (turn on) radios in the event of loss, theft, or misuse, ensuring the security of communication devices.